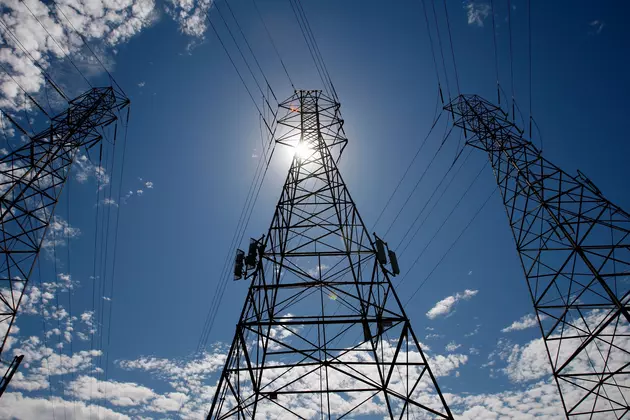 Fort Collins Moves Up To 12th in Energy Prize Competition
Getty Images
People often ask me "what is so great about Fort Collins?" I often answer "the people are always trying to do better, be smarter, be more happy".  Fort Collins has so many high rankings for health, innovation, businesses and now energy. This is a fantastic example of energy use, that other cities can follow.
Fort Collins moved up in rank to 12th out of 58 U.S. communities for the third quarter of 2015 in the Georgetown University Energy Prize competition, according to the latest statistics from Georgetown. This is a one place improvement from the first half of 2015 when Fort Collins ranked 13th.

"The community has done a great job to show it can reduce energy consumption," said Energy Services Manager John Phelan. "We hope these rankings will inspire the competitive spirit of our citizens. Let's keep up the good work!"

Fort Collins is a semifinalist in the Georgetown University competition, in which participants compete to win a $5 million prize for implementing an innovative and replicable energy saving plan. Semifinalists compete for two years (January 2015 – December 2016) to reduce their energy use. The top 10 ranked semi-final participants will proceed as finalists.

Georgetown University's data reflect electricity and natural gas usage for competing communities, as well as financial and carbon dioxide savings. More information on the Georgetown University Energy Prize and Fort Collins' participation may be found at www.guep.org or www.lose-a-watt.com.