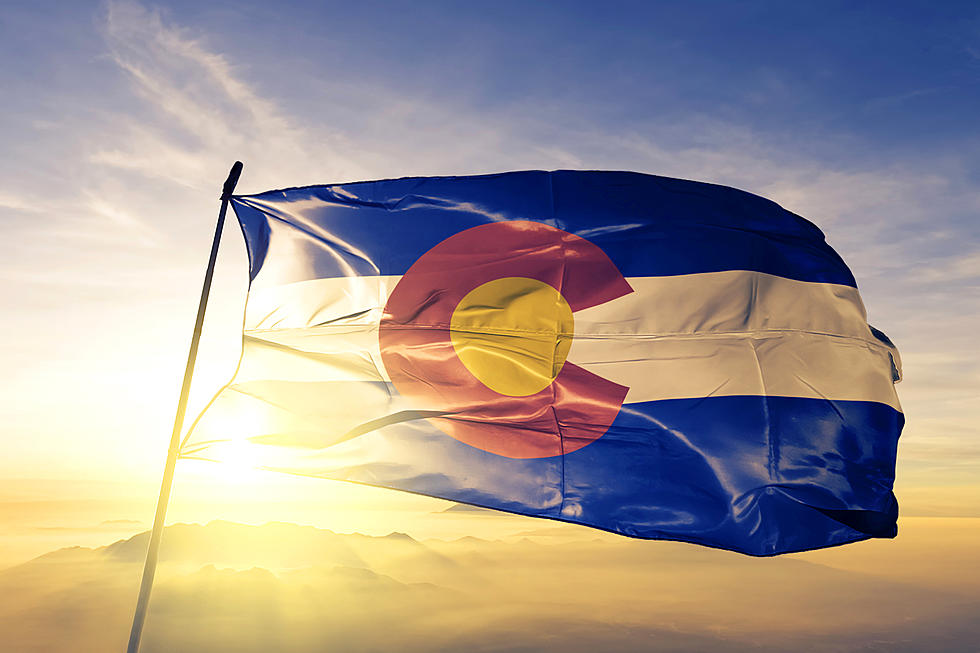 Fort Collins Area Forecast: 80's Predicted This Week
ThinkStock Images
Now that we've moved into our 'Safer-at-Home' order, I know people are eager to get out and about. Luckily, the weather was listening because this week is set to be the most beautiful we've had in a while.
However, with a rush of people heading outside, let's make sure we stay responsible by wearing masks, washing our hands often and limiting our contact with others.
High of 81, low of 46
Wind gusts up to 16 mph
High of 72, low of 38
Winds gusts up to 31 mph
High of 77, low of 46
Calm wind in the afternoon
High of 89, low of 51
Partly sunny
High near 84, low around 50
Slight chance of thunderstorms after 1 p.m.
Enter your number to get our free mobile app
When to plant your garden in Colorado