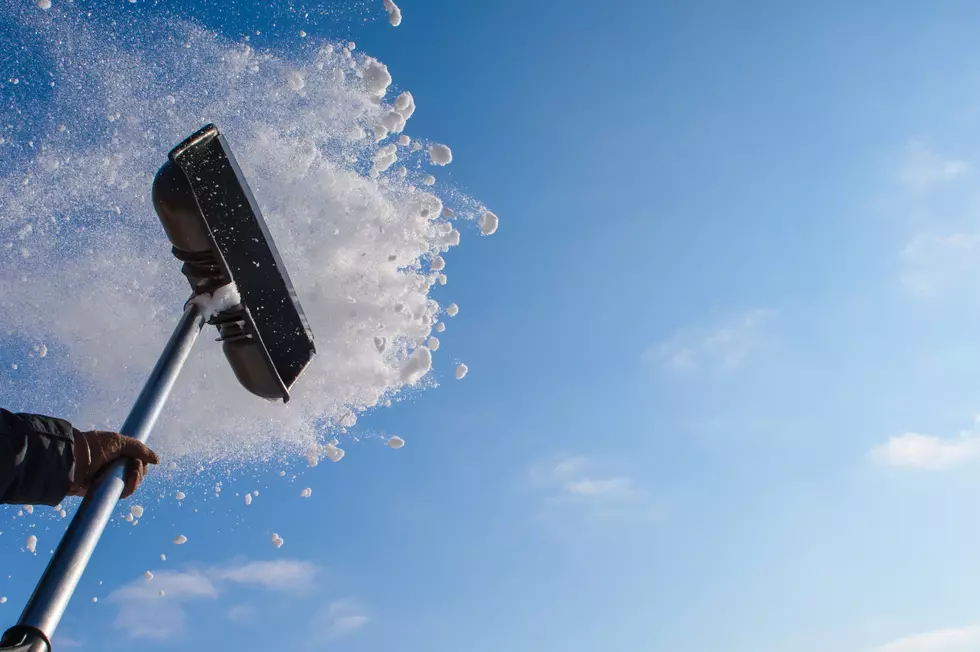 Fort Collins Forecast: Sunny on Thanksgiving, More Snow Friday
Getty Images/iStockphoto
The last storm hasn't even melted and we've already got more snow in the forecast for Friday. Fortunately, Thanksgiving Day is going to be sunny and clear.
The National Weather Service says that Thanksgiving will be sunny and in the 30's.
Black Friday is a different story, with a 60 percent chance of light snow and high wind in the forecast. Sunday is predicted to be dry with more snow forecasted for Monday.