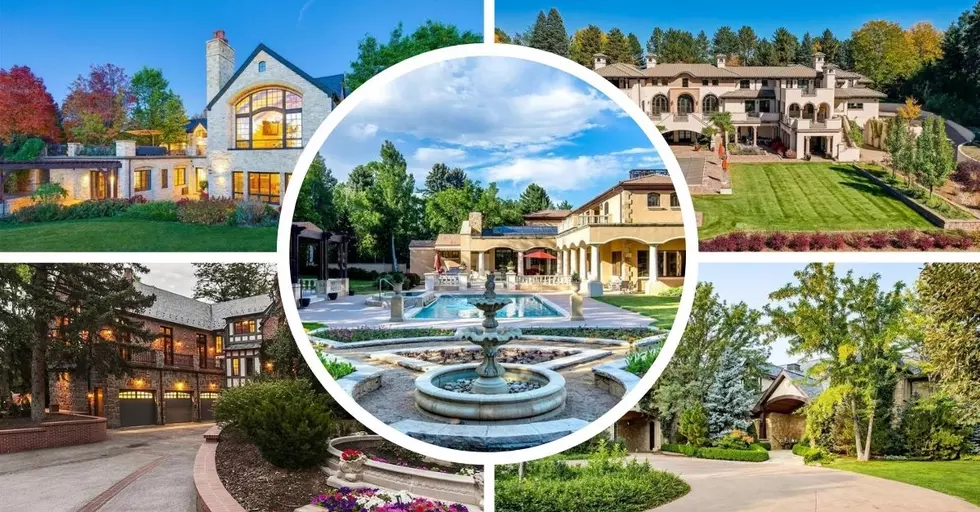 Five Homes For Sale in Colorado's Richest Town
Credit: Realtor
The town of Cherry Hills Village has been named one of the richest places in the United States by Forbes Magazine. The town comes in as the fourth richest, just behind Hillsborough, CA, Scarsdale, NY, and Atherton, CA.
The average household income for Cherry Hills Village is $406,314. If you were ever considering moving to Cherry Hills Village and wanted one of the most expensive homes to live in, look no further. We have found them for you.
Here are the five most expensive homes currently for sale in Colorado's richest town, Cherry Hills Village.
5
4
3
2
1
Bonus Home: Mike Shanahan's Cherry Hills Village home is currently for sale for $19.75 million.
Former Denver Broncos Head Coach Home For Sale
Enter your number to get our free mobile app