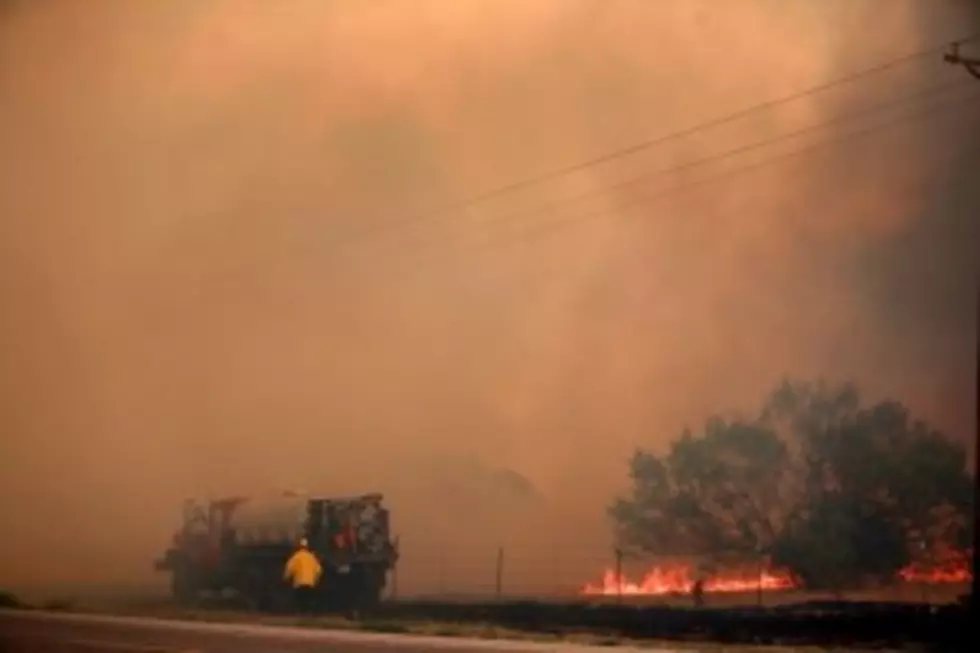 The Yuma County wildfire a week and a half ago is an example of the dangers we will be facing again tomorrow. Strong winds, warm temperatures, low humidities, and dry grasses will create hazardous fire conditions in Northern Colorado today.
The National Weather Service in Denver has issued a Red Flag Warning for all of Northern and Eastern Colorado including Larimer and Weld counties in effect from 10am this morning through 7pm this evening.
Any new fire starts will likely exhibit rapid wildfire growth due to the extremely low humidities and strong gusty winds. Any outdoor burning should be delayed.