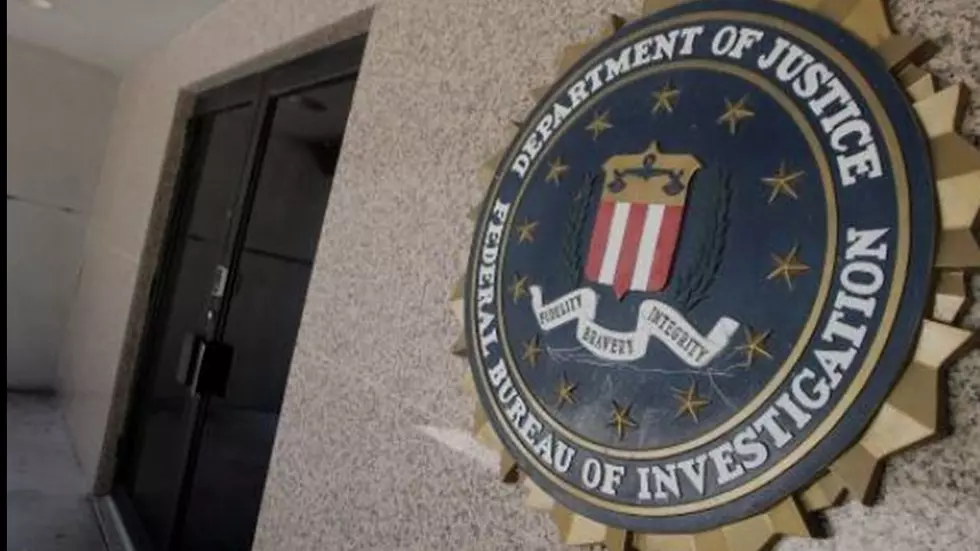 FBI: Over 300 Women in Larimer County Have Been Victimized by This Phone Scam
Joe Raedle, Getty Images
Over the last five years, over 300 women who live in Larimer County have been scammed by people impersonating law enforcement. Here's what to look out for.
It's horribly embarrassing to be conned; to hear that over 300 women in the Northern Colorado area have been victimized by this scam is disheartening. Luckily, the FBI's Denver office has put out an alert about this particular scam and who they are targeting.
What Women are Being Targeted?
The FBI says that the scam targets women who have lucrative careers along with an online presence. An example of such women might be real estate brokers, as they frequently use social media to promote their business.
What are the Phone Calls About?
The perpetrators use names of actual law enforcement personnel and phone numbers that seem official.
They often claim that the woman has outstanding fines or warrants.
They also claim that the court is holding the woman in contempt for failure to appear for jury duty.
They'll also allege that the women has been placed under a 'gag-order' and is not allowed to discuss the call or the matter with anyone else.
Finally, they'll demand that the woman remain on the call until a 'bond' is paid.
Requesting monetary gift cards (MoneyPak/green dot etc.), bank deposits, and voucher purchases to clear court fines or avoid jail time for the woman is also a common tactic.
Disturbingly, they'll also sometimes request VIDEOS or PICTURES of the woman performing a personal strip search on herself, to avoid jail time or clear the court costs.
Most of these calls have involved someone with a southern accent.
The FBI reminds all citizens that law enforcement will never call you if you have an arrest warrant for missing jury duty, nor will they ask you to send money to clear a warrant. Lastly, they will never ask you to send pictures or videos of yourself for any reason.
If you receive a phone call from someone claiming to be law enforcement asking for money or gift cards, hang up, report it to your local law enforcement authorities and the FBI Denver office at 303-629-7171 and file a complaint with the FBI at www.IC3.gov.
[Source: FBI Denver]
6 Infamous Inmates of Colorado's Supermax Prison
25 True Crime Locations: What Do They Look Like Today?
Below, find out where 25 of the most infamous crimes in history took place — and what the locations are used for today. (If they've been left standing.)