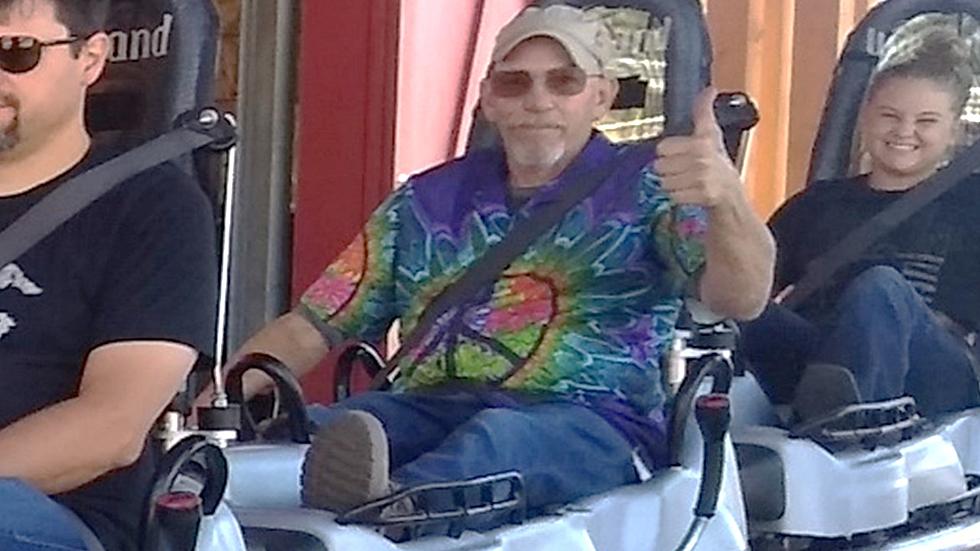 Estes Park's Exhilarating Mustang Coaster Won't Be 'Braking' for Winter
TSM/Kama
Thumbs up are in order for those looking for winter-time fun around Northern Colorado, as that new coaster in Estes won't be 'down' for season.
Bundle up and get ready to feel the crisp wind in your face as you fly down the mountain with your hand on the brake; whether you choose to engage that brake is totally up to you.
If you haven't, like I haven't, checked out the Mustang Mountain Coaster, you won't have to wait until the spring/summer of 2022; the Estes Park Trail has the news that the experience will remain open all year (every month, that is, not every single day.) This will make it so much easier for the locals to enjoy the fun.
Looking at their calendar, they'll even be open on Thanksgiving and all through the week of Christmas. What a way to get out of the house with visiting family members, 'Hey, you have to ride the mountain coaster in Estes!'
The Estes Park trail interviewed the owner of 'The Mustang,' and he's excited to not only provide entertainment for the public, but the jobs as well, for his staff made up mostly of youth from around town.
Here's a 'snowy' example of how the Mustang goes, hold on:
It must be wild to ride the coaster in winter; I'm sure it's very safe, but I'll bet you get the feel that you're going hit a patch of ice and be airborne. Very thrilling, if that's your game; if not, you can ride the brake the whole way, no pressure.
[Source: EPTrail.com]
Check Out the Cascade Mountain Train in Western Colorado
The Durango & Silverton Railroad's Cascade Canyon Winter Train is active from November until early May. Traveling through the San Juan Mountains is a fabulous way to experience the beauty of Colorado in the wintertime.
Visiting Estes During the Holidays? Check These 15 Snowiest Colorado Towns
Looking for a White Christmas in Colorado? Here are the top 15 cities that see the most snowfall each December.