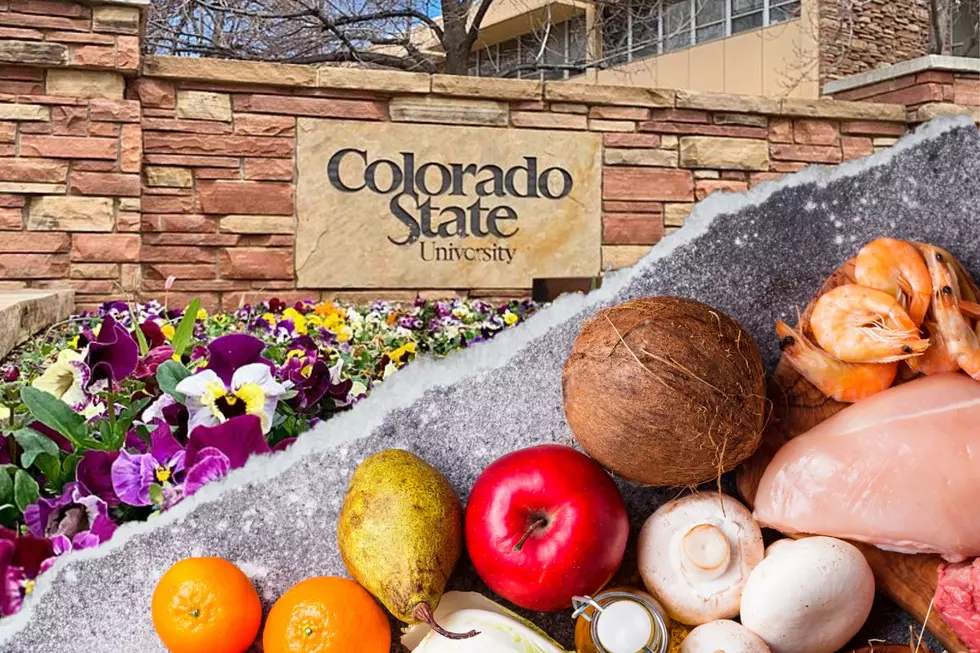 Did You Know That a CSU Professor Created the Paleo Diet?
Canva, Mikayla Hinz // TSM
Diet trends come and go, but some are mainstays — including the paleo diet, the brainchild of a Colorado State University professor.
You read that right. The diet trend that had (or, according to YouBar, has) the whole world talking started in the Centennial State. Here's what you need to know:
What is The Paleo Diet?
The Mayo Clinic defines the paleo diet as "a dietary plan based on foods similar to what might have been eaten during the Paleolithic era, which dates from approximately 2.5 million to 10,000 years ago."
The gist is to eat what our ancestors ate before they learned how to farm. Lean meats, fish, nuts, fruits, and vegetables are staples, while grains, dairy, salt, and potatoes are no-nos.
Who started The Paleo Diet?
The idea of eating like early humans has been around since the late 1800s, but Dr. Loren Cordain, a Professor Emeritus of Health and Exercise Science at CSU, cemented the concept when he published his now-famous novel, The Paleo Diet, in 2002.
According to the Greeley Tribune, the novel, which coined the term "The Paleo Diet," contains decades of Cordain's research and serves as the official guidebook for anyone looking to take their diet back to the basics.
Today, Dr. Cordain still lives in Fort Collins and continues to spread the word about Paleolithic eating. You can follow his research here.
---
Colorado State University isn't only known for its role in The Paleo Diet. Check out five famous females who went to CSU in the gallery below.
5 Kickass Females You Didn't Know Went to CSU
5 Highest Paid CSU Employees