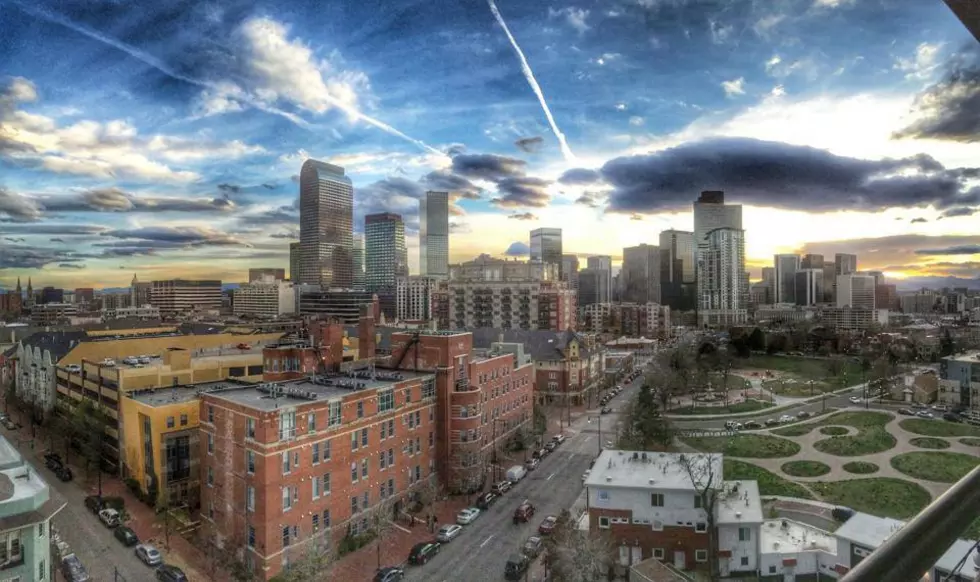 Denver is a Hotspot for Millennial Relocation
Matt Sparx
Millennials are classified as people within the age group of 25 to 39. Many millennials are venturing out into the world after graduation from college, taking a job offer from another company, or just looking for a change in scenery. Where are they going? History shows that the classified age group would have a tendency to be drawn to either New York City or San Fransisco.
The latest report on the age group that moved out of or into cities shows that San Fransisco doesn't make the top 10 list and New York City doesn't even crack the top 25.
According to Business Insider, Denver is in the top destination with a rank of 2. The number of millennials moving into the Mile High City appears to be approximately 17,772, while the number of millennials moving out of the city is 11,531. That's a net migration of 6,241 new 25 to 39-year-olds in Denver.
Coming in at the top relocation destination was Seattle. Seattle's net migration for millennials was just over 11,000. Other cities on the top 10 list include Austin, TX. Charlotte, NC, Nashville, TN, and Paradise, NV. To see the other cities, you can see the top 10 list HERE.
Enter your number to get our free mobile app