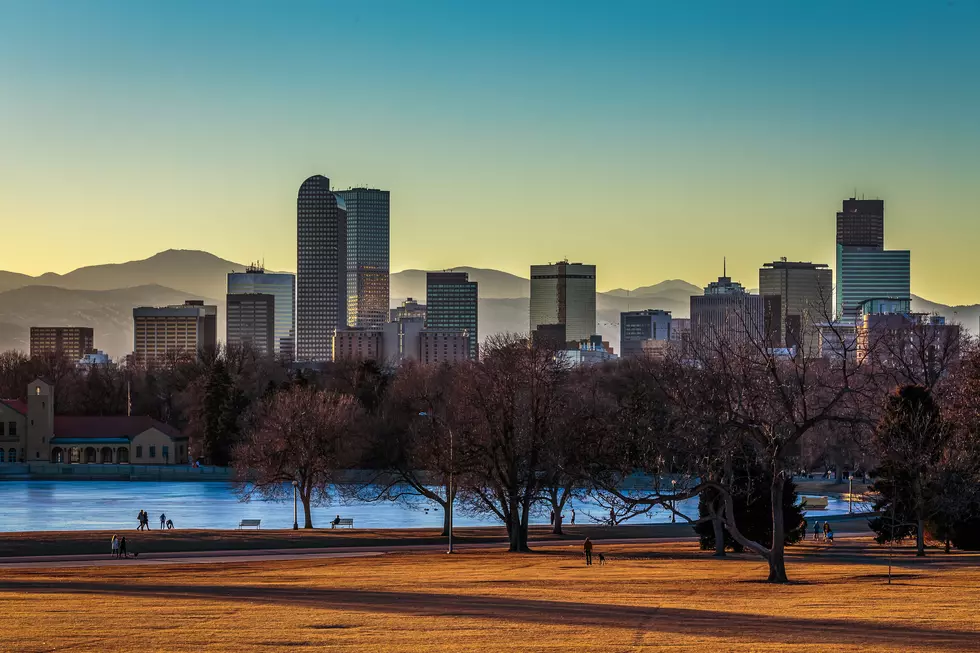 Denver and Northern Colorado See Big Increase In $100k+ Salaries
gcosoveanu
Are you looking to up your pay in the state of Colorado? There has been an influx of six-figure salaries in Colorado over the last five years.
According to Stessa, many cities across the United States have been a significant increase in six-figure salaries over the course of the past five years. Stessa states that less than one percent of the workforce earned more than $100,000 per year two decades ago. In 2015 3.8 percent of the workforce in the United States were earning paychecks that put them over the $100,000 mark.
Since 2020 the amount of workers that earn six figures has more than doubled to 7.9 percent. Where exactly do Denver and Northern Colorado rank when it came to six-figure income growth?
Colorado's capital city had a growth of 42.4 percent in six-figure income earners between 2015 to 2020. In 2015, there were approximately 120,030 earning income at or above $100,000. 2020's six-figure income workers grew by over 50,000 to 170,910.
While this may be impressive for income growth, Denver ranked pretty low on Stessa's list coming in at 40.
Fort Collins was ranked in the midsize metro category and saw nearly double the number of six-figure workers in the past five years. The total increase for Fort Collins was 118.9 percent with an increase from 4,230 workers to 9,260 workers making $100,000 or more. Greeley saw the biggest increase in six-figure salaries with a total of a224.4 percent increase. In 2015 Greeley had only 900 workers making a six-figure income. As of 2020, that number has flourished to nearly 3,000 workers. Colorado overall ranked 37th with a 36.7 percent increase.
What cities had the best wage increases? Riverside-San Bernardino ranked 5 with a 181.3 percent increase. New Orleans ranked 4 with a 204.8 percent increase. Las Vegas ranked 3 with a 216.1 percent increase. Phoenix took second place with a 217.1 percent increase. Ranking the highest on the list for the increase in six-figure income was the Nashville metro area with a 270.9 percent increase between 2015 to 2020.
Source: Stessa
Forbes Top 5 Wealthiest People in Colorado
Fort Collins Top Employers
Top 10 Greeley Employers