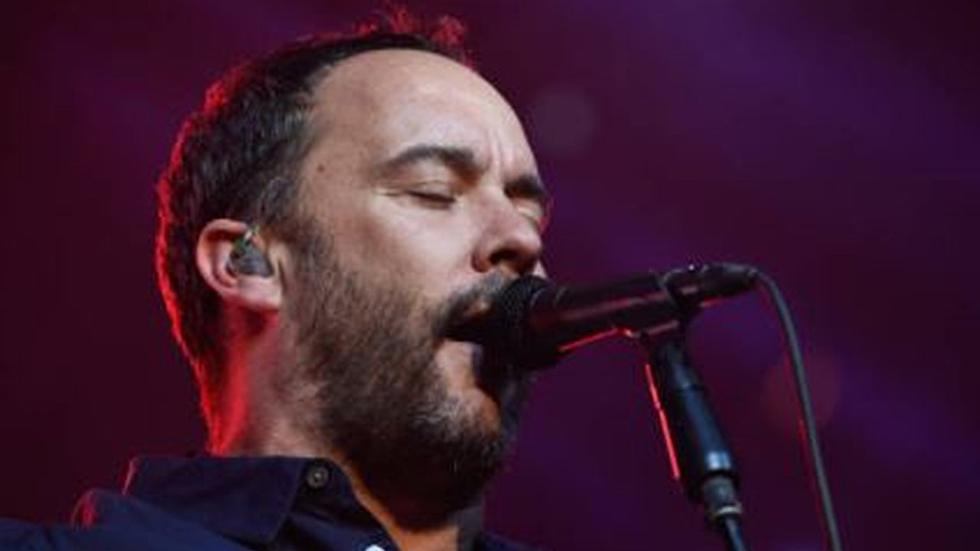 Dave Mathews Band to Rock Two Nights at Denver's Fiddler's Green
Frazer Harrison/Getty Images
Dave and the Gang are heading out on a big tour in July of 2021 and stopping for two nights in Denver. Tickets will go much faster than marching ants.
Just kidding. But the Dave Mathews Band will be at Fiddler's Green on Friday, October 8, and Saturday, October 9, 2021. Tickets will range from $49.50 up to $115.00.
Denver and Tampa, Florida, are two stops just recently added to their tour, which was scrubbed in 2020.
Tickets for the shows, which are quick to sell out, go on sale on Friday, April 30, 2021, at 10 a.m.
Citi card members will get early access on April 27.
The two-night stop is one of several on the 2021 tour, which includes their traditional THREE-night stop at the Gorge Amphitheater in George, Washington.
While at Fiddler's Green for either (or both) of the Denver shows, fans can visit the Eco-Village that will be set up as part of the band's partnership with The Nature Conservancy. Dave Mathews Band encourages ticket buyers to add an additional $2 to plant a tree, helping the conversancy plant one billion trees overall. The partnership's current goal is to plant one million trees on behalf of DMB.
The band has a long history of reducing their environmental footprint and neutralizing tour carbon emissions from flights, buses and trucks, hotel stays and venue energy use going back to their first shows in 1991, now about 30 years ago.
Dave Matthews Band became the first group in history to have seven consecutive studio albums debut at No. 1 on the Billboard 200. The band has had a lasting impact with both die-hard and casual fans.
One of my cousins is a HUGE DMB fan, this news has made her entire year.
Get ready to get your tickets from AXS.com HERE.
Luckiest Lottery Locations in Colorado
LOOK: Famous Historic Homes in Every State