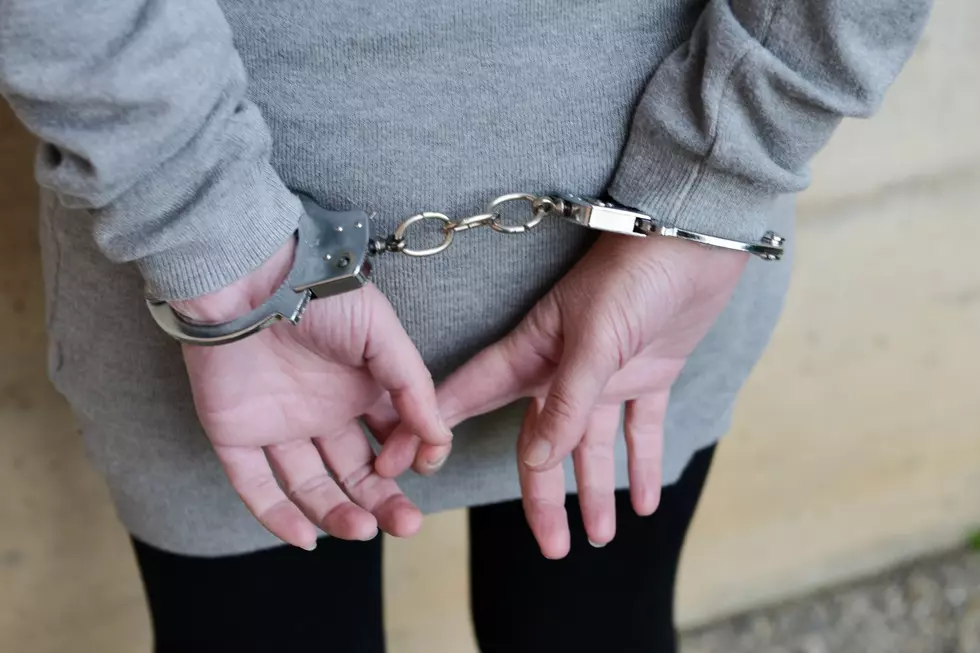 Crazy Old Colorado Laws That Are Still Enforced Today
Thinkstock
We all know that we need laws and law enforcement to keep our communities civilized. But it's amazing how many outdated laws are still on the books across our beautiful country. After looking at OutThere Colorado and Uncover Colorado I put together a list of ridiculous laws that are still in effect here in the state that we call home.
NEXT UP: Crazy Old Colorado Laws That Are Still Enforced Today
If there are any other unusual Colorado laws that were missed when putting this list together, let us know so we can add it.
Enter your number to get our free mobile app
11 Ways to Tell You're From Colorado