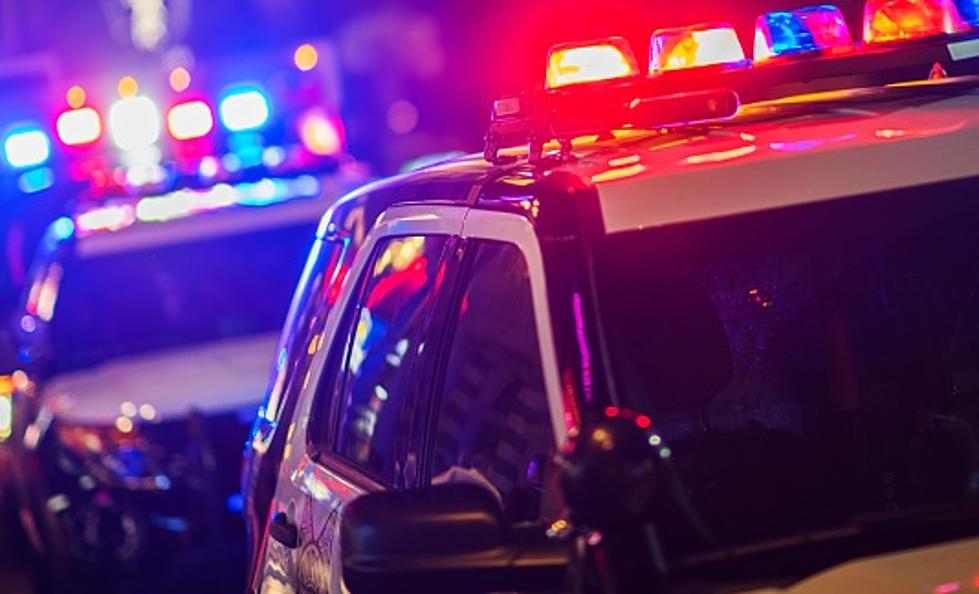 'COPS' TV Show to Film Bad Boys of Adams County, Colorado
Getty Images/iStockphoto
Bad boys, bad boys whatcha gonna do? If you're in Adams County you might soon be featured on national TV, on the reality show 'COPS'.
Part of Brighton, Aurora, Arvada, Thornton and several other cities fall into Adams County. Adams County Sheriff Rick Reigenborn has been working the viral side of things for the last few years with Facebook live videos showcasing what it's like on the streets of Adams County for deputies. Well, with that traction came an offer to be featured on a reboot of the show 'COPS'.
In case you didn't notice, COPS was canceled in 2020 following protests against police brutality following the murder of George Floyd. Sheriff Reigenborn says this version will be "more progressed to 2022".
We live in a world where everything is being caught on some sort of camera, so this isn't surprising. Lots of people have asked about an ulterior motive. It is worth noting that Sheriff Reigenborn is up for re-election this year. When he was putting together social media stuff he had minimal equipment and time so he said "he saw it as an opportunity to better show a day in the life of a deputy."
Transparency is a good thing, I think. I actually don't even know anymore. Anyone else feel dizzy from the last few years?
Filming in Adams County for COPS is expected to begin this summer with on-air viewing coming in 2023.
5 Most Dangerous Intersections in Fort Collins