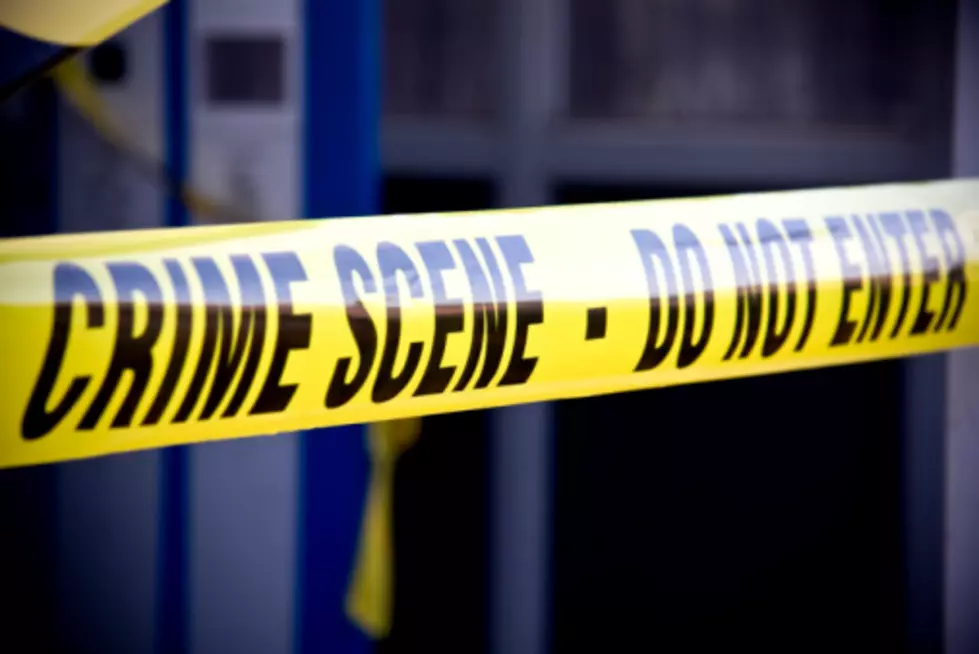 Colorado Hit and Run Vehicle Found in Flames + Body Inside
ThinkStock
The initial incident occurred this past Monday, November 2nd in Glendale, a suburb of Denver which includes East Colfax Avenue, where a car struck a 74-year-old woman and her dog. The woman was discovered by police and taken to Denver Health Medical Center where she, unfortunately, succumbed to her injuries and was pronounced dead on the scene. It's unclear as to the condition of her dog.
The incident occurred at the intersection of Leetsdale Drive and South Cherry Street, where witnesses were able to give police a description of the vehicle involved in the hit and run as well as a partial license plate number. Following the description given by witnesses at the scene, a Medina Alert was issued for the vehicle.
Based on descriptions of the vehicle and the partial license plate number, a suspect was identified in the hit and run. However, in a strange twist of events, the vehicle was found two days later, Wednesday, November 4th in Lake County which is the county that Leadville, Colorado is in, engulfed in flames.
Authorities were able to put out the fire and upon doing so, discovered a body inside the vehicle, most likely matching the description of the suspect in the case, deceased from the blaze. The vehicle, which matched the description given by witnesses, was also severely damaged by the fire.
It hasn't been officially announced that the body inside the vehicle was that of the suspect, but police say that it's likely.
Enter your number to get our free mobile app
Grand Junction 10 Most Wanted List