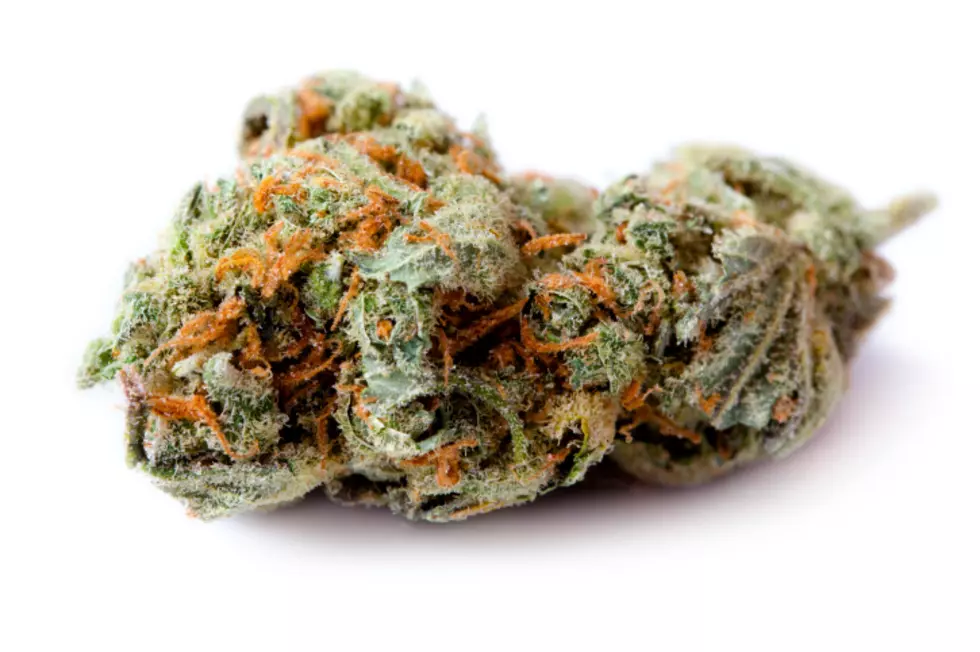 Colorado Has Already Sold More Marijuana in 2020 Than Any Other Year
ThinkStock
2020 has been hard. Can you blame us for having an extra reason to chill out this year?
According to The Denver Channel, Colorado dispensaries "sold more marijuana in the first 10 months of 2020 than they did during a record-setting sales year in 2019"...and it's not hard to figure out why.
Colorado is known for— and often made fun of for— our legal marijuana, but I don't think anyone was laughing when the pandemic hit. Let's just say, it's a good time to be a Coloradan. 
Enter your number to get our free mobile app
Where To Go Night Tubing in Colorado