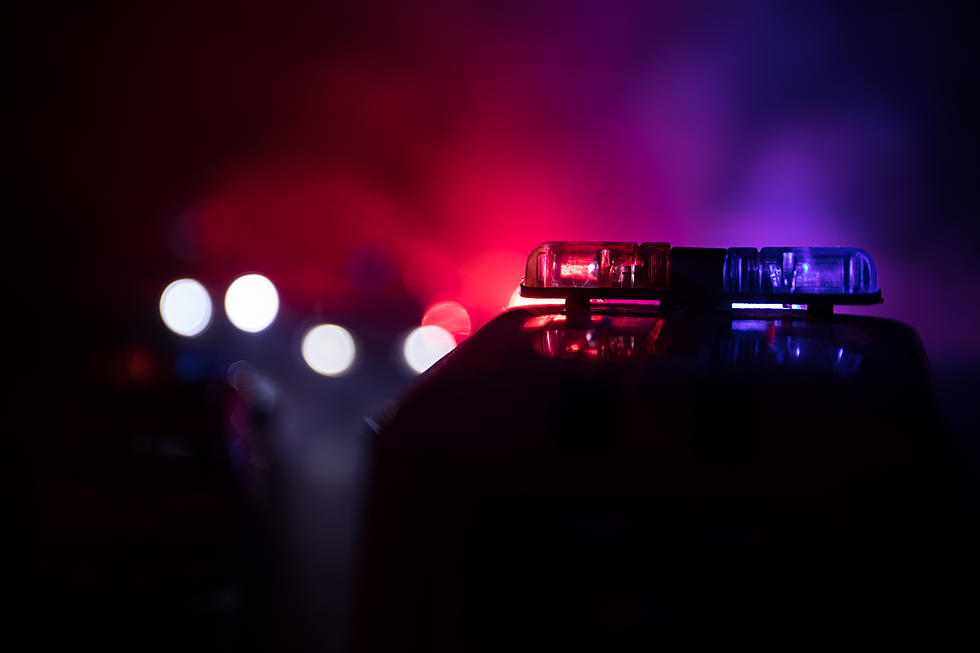 Colorado Girl Says She Got Out of DUI; Cops Release Video of Stop
Zeferli/Getty Images
A video that went viral over the weekend shows an 18-year old woman from Colorado laughing and recounting how she had been pulled over by a Jefferson County Sheriff's deputy and flirted her way out of getting a ticket for DUI.
She claimed in the video that the deputy had pulled her over, conducted a roadside sobriety test and that she failed, blowing a 3.8 BAC. But claimed he then asked for her phone number and invited her to lunch, thus prompting him to let her go with a warning.
You can watch her original video below, but beware, it contains some very NSFW language.
Disclaimer: Strong language used in video. Viewer discretion is advised.
Turns out none of that was true, except for the warning part.
After the video went viral, causing an uproar over the alleged behavior of the deputy, the Jefferson County Sheriff's Office released a statement and his body cam video from the routine traffic stop. It shows that the officer was extremely professional, courteous and in fact, the girl wasn't actually even intoxicated. The deputy had no reason to suspect she had been drinking, therefore never asked her to do a roadside. Hence, no flirting and no "getting out of a DUI" at all. Her entire account of what happened was fabricated "for the gram," as the kids would say.
You can view his body cam video in its entirety below.
Anything over .08 is considered driving under the influence, and even if she meant .38 - as opposed to 3.8 like she said - that high of blood alcohol concentration could prove fatal for a person of her size.
In her original video, she claimed she flirted her way out of a DUI. In reality, she cried to the officer about how her boyfriend had just broken up with her and she was upset. He was a professional, ran all her details, cleared her for any warrants and wrote her a warning for weaving. He also handed her a business card with his badge number and name, as is standard for a stop of this nature.
The woman has since apologized to the Jefferson County deputy for lying on her social media.
13 Crazy Colorado Laws That Make No Sense
There are laws everywhere - a lot of them we know about and abide by every day. But, there are others I'm willing to bet you knew nothing about.
Northern Colorado Law Enforcement K-9 Dogs