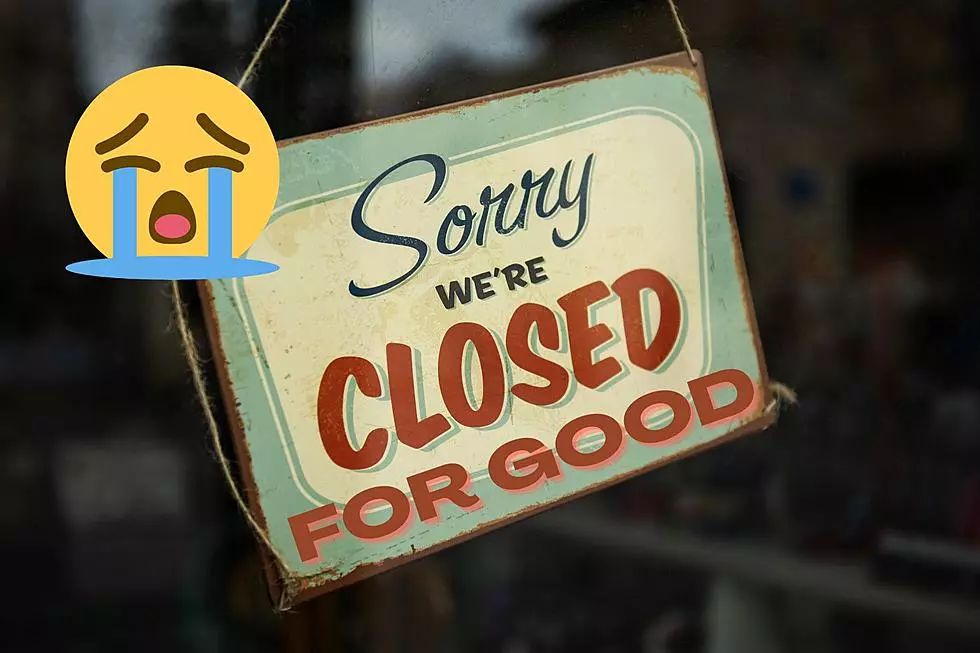 Colorado Family-owned Restaurant Calls It Quits After 47 Years
Canva
I've never met a fried potsticker I didn't like. To be fair, some are better than others, obviously. But to me, potstickers and dumplings are kind of like pizza. Even if they're bad, they're still good, know what I mean?
I also am a fan of good old fashioned, family owned establishments. Myself the product of a family with a long history in the restaurant industry, it especially brings a tear to my eye when I see that a successful Colorado restaurant that's been around for a whopping 47 years has decided to close its doors for good this past weekend. My own family's restaurant back in Cleveland, Ohio - where I was born - was also open for, wait for it, 47 years before ultimately closing down in the late 90s.
Marry those potstickers into family owned and run restaurant, and you get the Twin Dragon Restaurant - the self proclaimed "Ultimate Chinese cuisine experience" - located at 3021 South Broadway in Englewood.
It has been owned by Shiou Jefferson, who has a pretty remarkable story on her way to the 'American Dream' which now means a happy retirement.
Her family fled China in the 40s, to what eventually became North Korea. In 1948 they made it to South Korea. Her family became Taiwanese citizens which is where she went to college, before embarking on graduate school in Japan.
From there, she had her sights set on the United States and eventually made her way here with $1,000 in her pocket and dreams of owning a restaurant. She landed in Denver and attended the University of Denver to get her Masters degree, at which point she got a job at the restaurant she would someday own: the Twin Dragon.
She eventually purchased it from the owner and now more than 30 years later, it's her turn to retire.
Twin Dragon's last day of service was this past Sunday. No word on if the business is being sold or what new restaurant concept may take over their location.
The Top Seafood Restaurants in Fort Collins, Loveland, and Greeley
When you're in the mood for seafood, these are the best places to go in Northern Colorado, according to TripAdvisor.
Small Locally-Owned Colorado Restaurants Worth The Drive
Do find yourself hopping in the car and driving 60 or 70 miles just to visit your favorite hole-in-the-wall restaurant or cafe. People in Western Colorado do this all the time. They gather the fam-damily and pile in the SUV to drive up to Mesa to visit the Wagon Wheel. Maybe you pile in the car and drive from Grand Junction to Meeker simply to visit Clark's Burgers.
I asked on Facebook, "Name a small, locally-owned restaurant/cafe/bakery in Western Colorado that's worth making the drive for." Here's what you had to say.