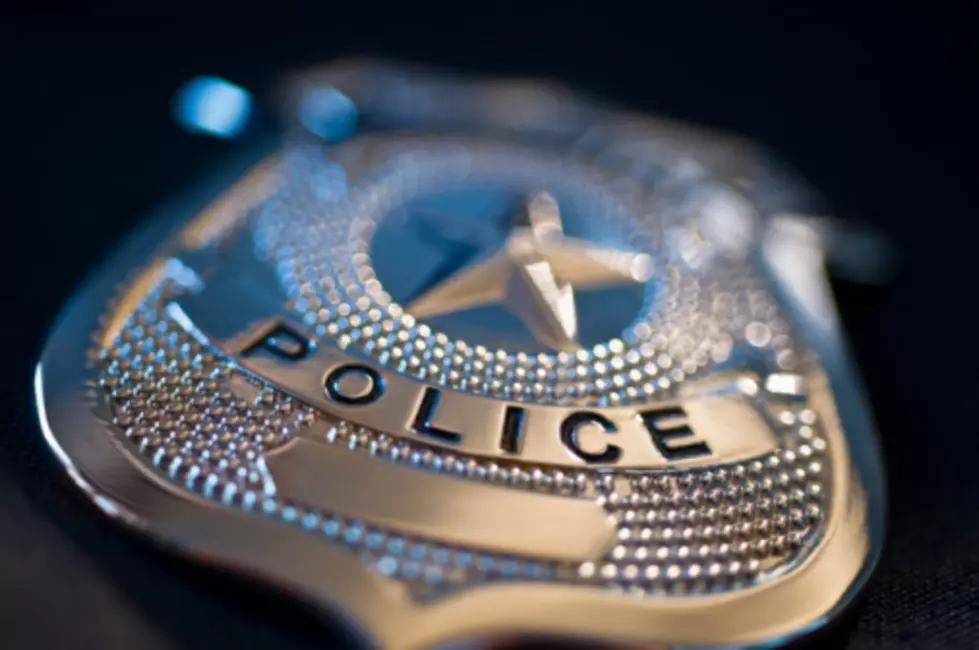 Colorado Deputy Killed in Domestic Disturbance
Getty Images/Tetra images RF
In the early morning hours in Highlands Ranch, a Colorado Sheriff's Deputy was shot and killed at the Copper Canyon apartments in what the Sheriff's Department is calling a domestic disturbance.
It is not known at this time what sparked the incident, but a total of 5 deputies and 2 civilians were shot by the suspect. The deceased deputy was among the 5 shot. The conditions of the other shooting victims are unknown.
The suspect was shot and is believed to be dead and is not longer a threat, according to #CopperCanyonOIS.
As the situation was unfolding, law enforcement urged residents to seek shelter and avoid being around windows. Several law enforcement agencies and a SWAT team responded to the scene.
As of 10am this morning, #CopperCanyonOIS tweeted that a procession for the fallen officer would take place soon and that a heavy law enforcement presence and traffic congestion on Broadway, C470 and SB I-25 would be expected.
Our thoughts and prayers to the family of the officer and to all those in law enforcement.