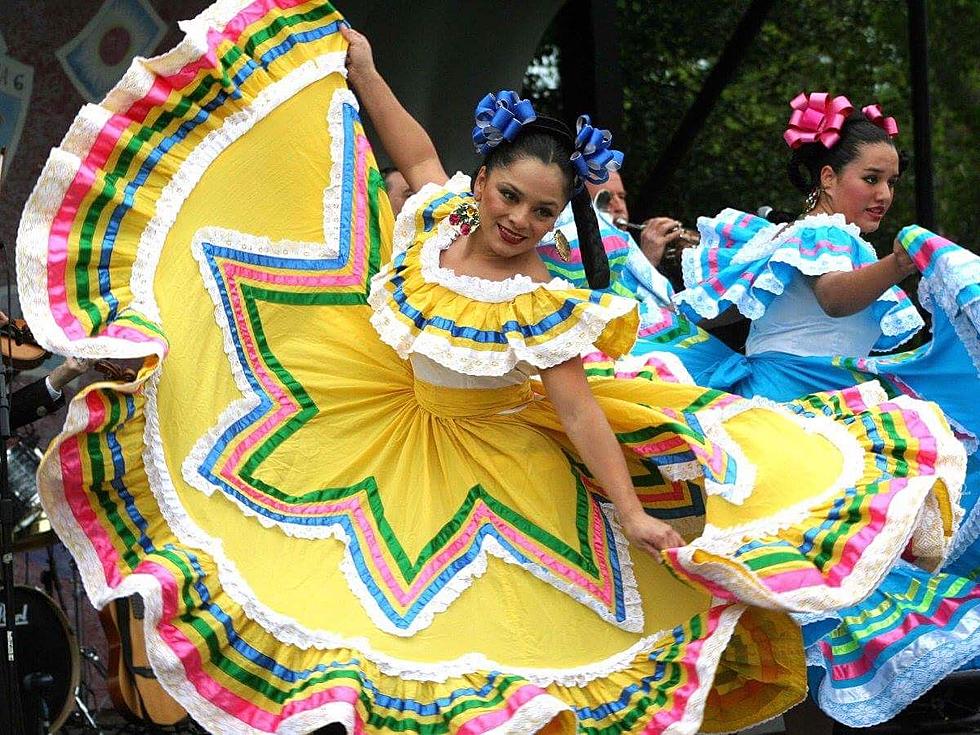 Cinco de Mayo Festival at Island Grove Park Saturday, May 5
Courtesy of Greeley Cinco de Mayo
2018 marks the 33rd Annual Cinco de Mayo Greeley Festival. It is one of the largest multicultural festivals in Colorado. The festival is Saturday, May 5th from 10:00 a.m. to 7:00 p.m. at Island Grove Regional Park.
This year, the festivities will include live music, a kids play area that includes multiple "bouncy" houses, food vendors, a parade, and car show.
DJ Galy: 10:00am-7:00pm
The yearly car show is 11:00am to 4:00pm.
Top Notch Dance Company: 11:30am - 12:00pm
Orgullo Latino Ballet Folklorico Dance 12:00pm - 1:00pm
Morning Star Native American Drummers: 1:00pm - 2:00pm
Impredecibles Del Norte: 2:00pm - 2:45pm
Grupo NN: 3:00pm - 3:45pm
Chuma y los Flores: 4:00pm - 4:45pm
Eclipse Show De Durango: 5:00pm - 5:45pm
Los Amos De La Sierra: 6:00pm - 6:45pm
Parade
Check in will take place between 8th Street & 14th Avenue. Check in times will be from 7:45 am to 9:30 am.​  We will help align entries on either side of 8th Street & 14th Avenue and as the parade starts braid entries into the parade.
The parade will start at 10:00 am at 8th Street will follow along 14th Avenue into Island Grove Park ending at the statue. The cost is $10 to participate in Cinco de Mayo Greeley Parade.