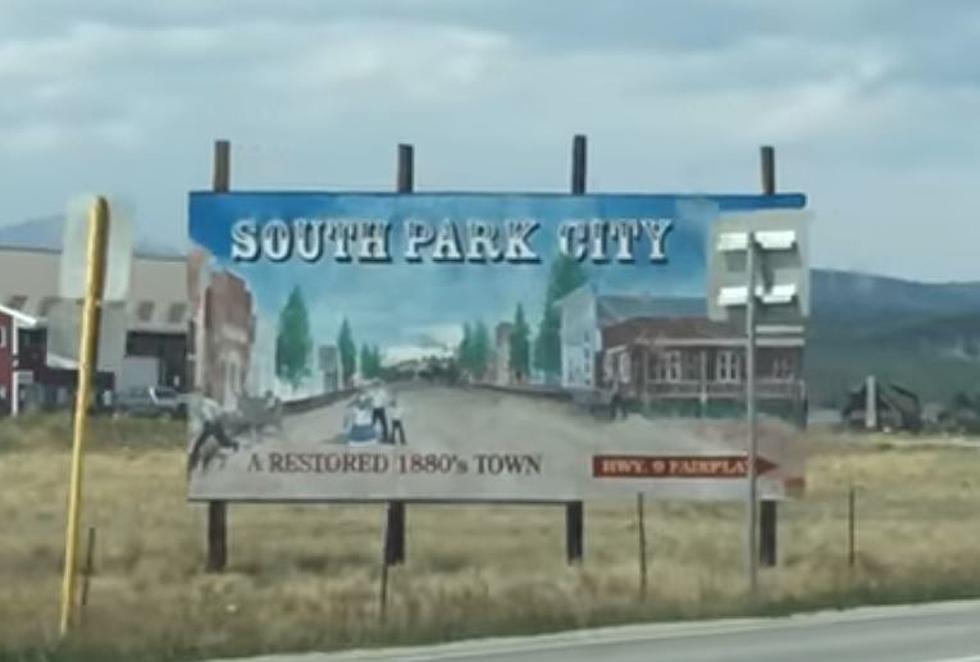 Check Out the Real South Park Colorado
Derelict Doug via YouTube
The popular TV show 'South Park' was launched in 1997 by University of Colorado alumni Trey Parker and Matt Stone. The show experienced almost immediate success, showing four elementary school boys cursing and having adventures in their small town of South Park, Colorado.
South Park is a Real Place
However, what most viewers didn't know at the time, is that South Park is an actual place in Colorado. Obviously, the creators, being from Colorado, based their series around the town's name, but that's about it.
'South Park' is a lot different than South Park
The TV show shows the town of South Park as having things like a Wal-Mart, pizza chains, and even a Blockbuster Video store, none of which the actual South Park has.
Take a look at the real South Park, Colorado, and how much different it is from the popular cartoon that sports its name.
Check Out the Real South Park, Colorado - Different Than the Show
The popular South Park television show is set in a much different place than the actual South Park, Colorado.
Hard To Pronounce Colorado Towns
12 Authentic Colorado Ghost Towns
Colorado Restaurants Featured on 'Diners, Drive-Ins and Dives'