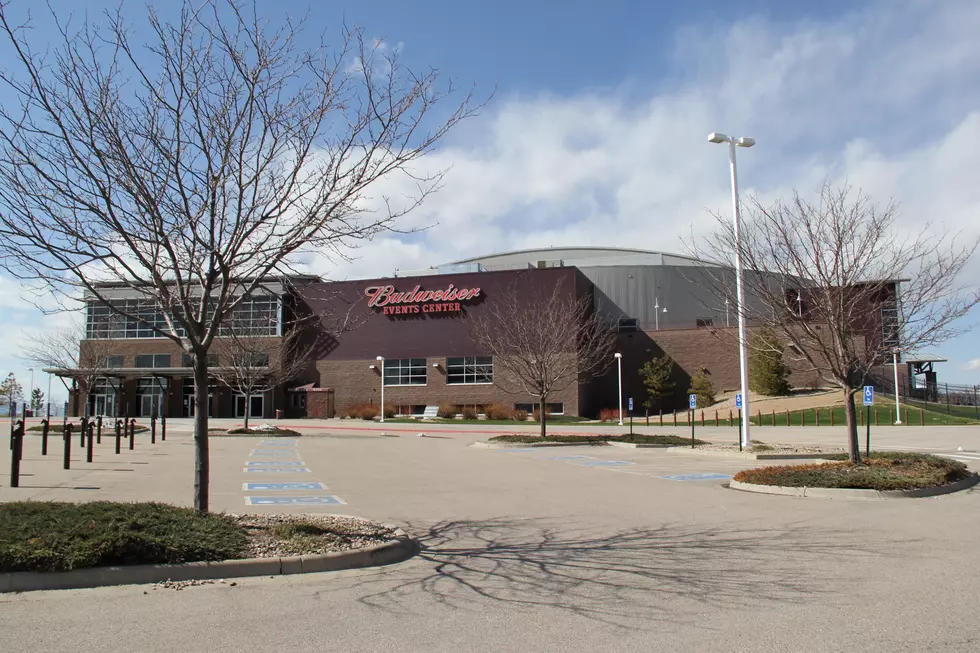 Budweiser Events Center Makes $3.25 Million in Improvements
Dan Contouris, TSM
Upgrades at the Budweiser Events Center include:
Locker rooms
Coaches offices
Official's locker room
Green room
Fitness center
Outdoor storage facility for the arena
State-of-the-art ice chiller system
Revolutionary LED Sport Lights system
Free Wi-Fi for all patrons at the Budweiser Events Center.
The free Wi-Fi is the thing I am looking forward to the most!
Cost Breakdown
Ice Chiller System - $1.8 Million
Event Level Upgrades - $1 Million
Wi-Fi - $250,000
LED Sport Lights - $200,000
Construction crews began working on the renovations following the conclusion of the Colorado Eagles championship hockey season. Larimer County partnered with the Colorado Eagles to provide the backing of a major overhaul.
The largest investment of these upgrades was the new Ice Chiller System that maintains the temperature level of the ice throughout the entire season. With miles of piping just 4 inches beneath the concrete arena floor, the new ice chiller system will result in significant cost savings with regards to the buildings utilities.