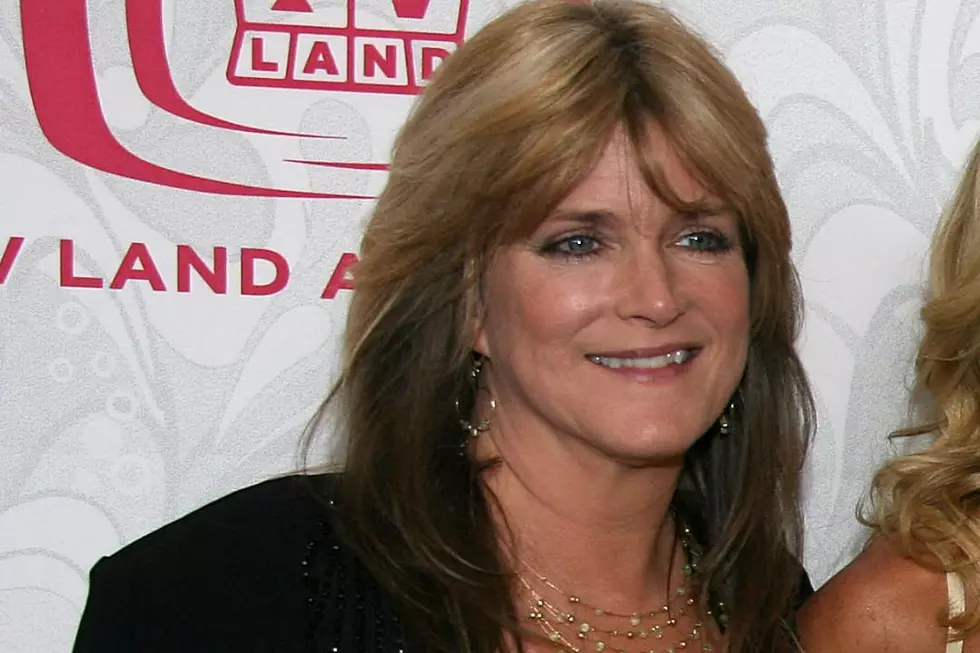 'Brady Bunch' Star Fired From Radio Gig for Homophobic Remarks
Frazer Harrison, Getty Images
Susan Olsen may have spent her childhood playing the Brady Bunch's sugary-sweet Cindy, but her recent string of homophobic remarks was hardly charming, and she's paying the price.
Olsen, co-host of LA Talk Radio's "Two Chicks Talkin' Politics," interviewed openly gay actor Leon Acord-Whiting on December 7, according to Us Weekly. The two got into a heated exchange, and after the segment was broadcast, Acord-Whiting wrote on Facebook that he was surprised the show would be complicit in Olsen's right-wing "misinformation."
Olsen responded publicly with a Facebook note that alleged Acord-Whiting had "blocked himself from me before I could even get one hit in." But her real knocks came later with a private message that Acord-Whiting shared. The note's since been deleted, but Us transcribed it:
"Hey there little p---y, let me get my big boy pants on and Reallly take you on!!!" Olsen allegedly wrote. "What a snake in the grass you are you lying piece of s--- too cowardly to confront me in real life so you do it on Facebook. You are the biggest f----t ass in the world the biggest p---y! My D--k is bigger than yours Which ain't sayin much! What a true piece of s--t you are! Lying f----t! I hope you meet your karma SLOWLY AND PAINFULLY."
LA Talk Radio responded on December 9, noting it had let Olsen go, and insisting it was intent on fostering an inclusive environment for listeners.
"LA Talk Radio takes pride in its close and collaborative relationship with the LGBT community, and will continue to provide a home for those who have hopeful and positive messages of togetherness and tolerance to share with our listeners," the company wrote in a statement posted to Facebook. "We will not tolerate hateful speech by anyone associated with our radio station and have severed our ties with a host that veered off the direction in which we are going."
See a Collection of Rather Cutting Celeb Disses: