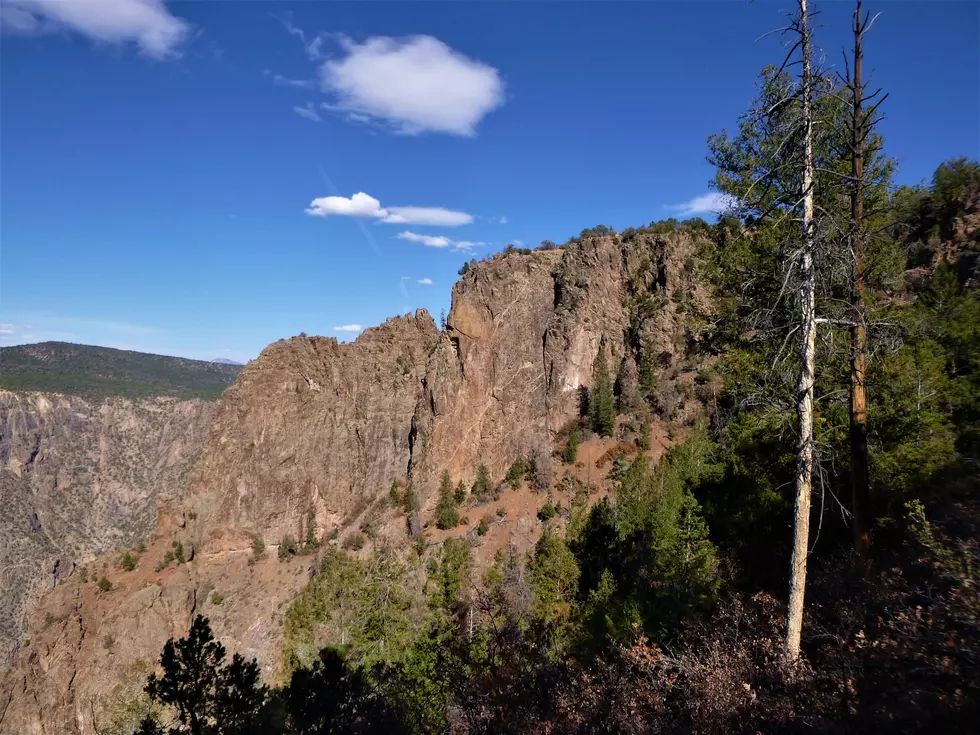 Body Found in Colorado's Black Canyon Is Likely Missing College Student
Courtesy of Black Canyon of the Gunnison National Park
A body found in Colorado's Black Canyon is likely that of a missing college student.
According to a Facebook post from the Montrose County Sheriff's Office (MCSO), officers discovered the body of a younger male with a 2018 black Chevrolet Tahoe on Friday (October 23) in the canyon.
Due to paperwork found in the vehicle, police believe the body is that of 18-year-old Walter Kent Jackson.
Jackson, a student at Western Colorado University in Gunnison, disappeared on October 19. After days of searching, officers were able to use cellular location technology to find the vehicle.
At the time of the post, police had not yet recovered the body due to weather conditions.
No cause of death is available at this time.
Enter your number to get our free mobile app
Colorado Kids Reported Missing Since Sept. 1, 2020