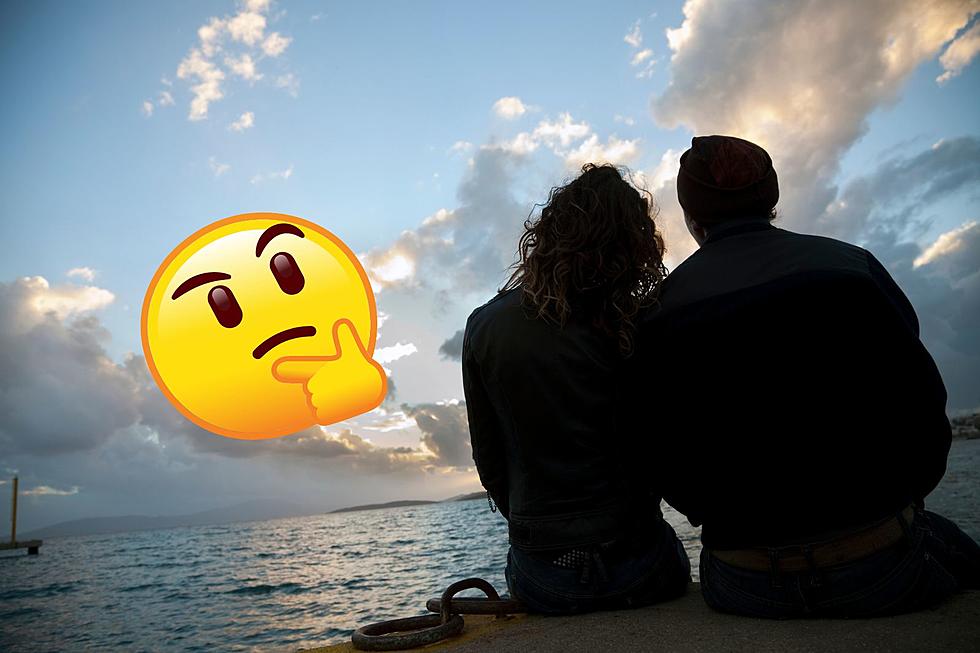 Apparently, Colorado Residents Like to — Uh — Make Love During These Holidays
Canva
The holidays are often associated with love between friends, family, and...well, lovers.
Unsurprisingly, this sentimentality inspires some couples to "get it on" during certain times of the year, and Colorado residents are no exception.
Betway Insider decided to do the dirty work (no pun intended) and look into how many babies were born nine months after a holiday in each state between 2021 and 2022. Here's what they found out about Colorado.
---
Super Bowl
Betway Insider noted that Colorado ranks 34th in the U.S. regarding Super Bowl babies. Perhaps residents are coping with the Denver Broncos' performance.
Valentine's Day
Colorado seemingly understands that Valentine's Day is for love. According to the website, Centennial State residents welcomed nearly 5,000 babies in November, nine months after the holiday.
Spring Break
Betway Insider reported that with over 5,000 births in December, Colorado residents didn't take much of a break during their March vacations.
Fourth of July
The website discovered that Centennial State-ers gave birth to more than 5,300 babies in April. That's one way to celebrate America's birthday.
Halloween
Nothing brings a couple closer together than watching a scary movie or finding some alone time after the kids are zonked out from candy consumption. Coloradoans know this — according to Betway Insider, residents welcomed over 5,500 babies in July.
Thanksgiving
The website learned that with over 5,600 births in August, Thanksgiving is Colorado's favorite holiday to get busy. Turkey is allegedly an aphrodisiac.
Christmas
It's the most wonderful time of the year. Betway Insider found more than 5,300 Colorado residents had babies in September.
---
You don't have to wait for a holiday to celebrate love. Check out the most romantic things to do in Fort Collins in the gallery below.
Romantic Things to Do in Fort Collins
If you're trying to spice up your dating life, then look no further than Fort Collins. The Choice City is full of fun dating options for couples new and old. Read on to see 10 romantic things to do in Fort Collins in the gallery below.
The 10 Worst Romantic Comedy Clichés Of All Time
Here are the most annoying tropes we're tired of seeing in rom-coms.