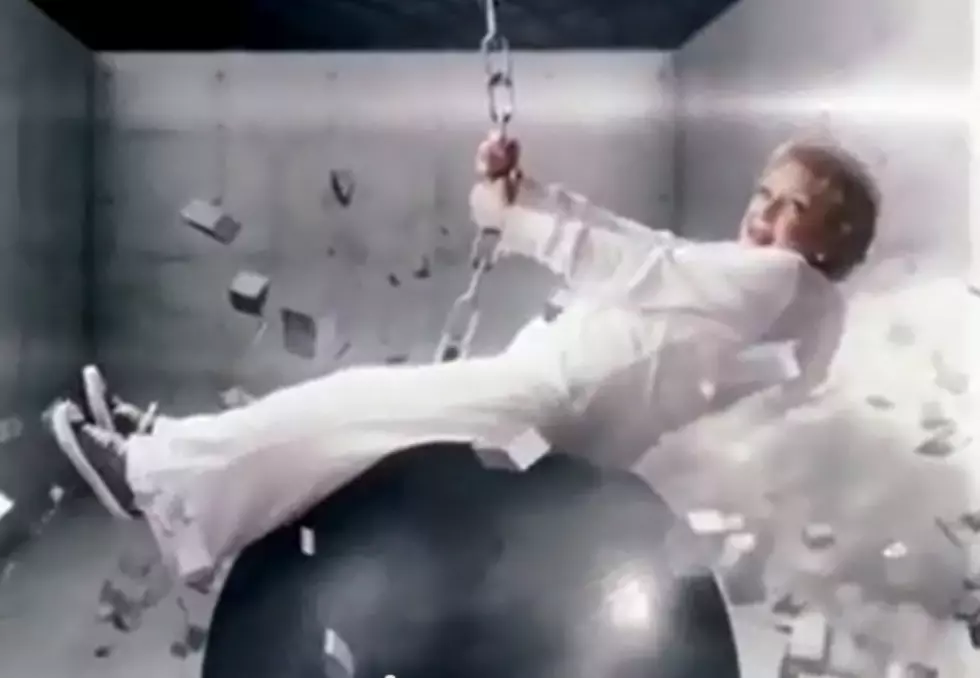 Betty White Spoofs Miley Cyrus In New 'Off Their Rockers' Promo [VIDEO]
YouTube
Betty White is still at it at the age of 91, and she's still hilarious. In her latest promo for the second season of 'Off Their Rockers', she borrows Miley Cyrus' wrecking ball.
The mantra of her show is, "Old folks prank young punks," and it's hosted by none-other-than White herself. (Kind of an elderly version of 'Punk'd'.)
Betty White; you simply have to love this woman.