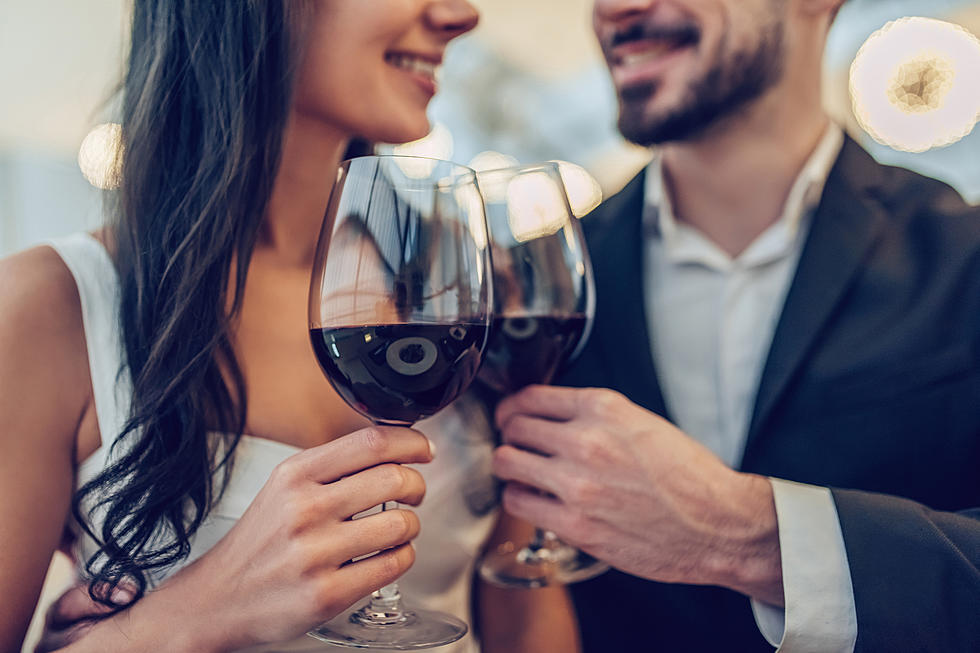 Best Restaurant Thanksgiving Dinner in Colorado Is in Boulder
Vasyl Dolmatov, ThinkStock Images
Why cook on Thanksgiving if you don't have to?
What are you plans for Thanksgiving? Are you hosting or stopping in at someone's house? Are you traveling or keeping things simple and small at your house? Are you cooking or picking up an order?
Needless to say, there are many ways to do Thanksgiving.
You could even forego all of those options and each at a restaurant. If that's your plan, I hope that you've already made a reservation because things might be booked up.
In my quest to find which restaurants were most popular on Thanksgiving, I found a list of this restaurants are serving up the best food on the big day. As it turns out, the Daily Meal compiled a list of the Best Restaurant Thanksgiving Dinner in every single state.
That's Black Cat in Boulder.
How cozy does that look?
This is a popular farm-to-table restaurant that prides itself on serving up dishes from its own farm. And, by the looks of it, that's a very unique dining room too. It might be the classiest way to eat in the middle of a farm that I've ever seen.
In the past, they have done various seatings throughout Thanksgiving day however, it doesn't look like they are doing that this year. Their website says the dining room is closed for renovations. Perhaps they are working to make it a tad bigger to accommodate more people.
This one may have to go on your list for next year or for another occasion (like the fact that it's Tuesday) sometime during the year.
50 Most Popular Chain Restaurants in America
YouGov investigated the most popular dining brands in the country, and Stacker compiled the list to give readers context on the findings. Read on to look through America's vast and divergent variety of restaurants—maybe you'll even find a favorite or two.
What Are the Signature Drinks From Every State?