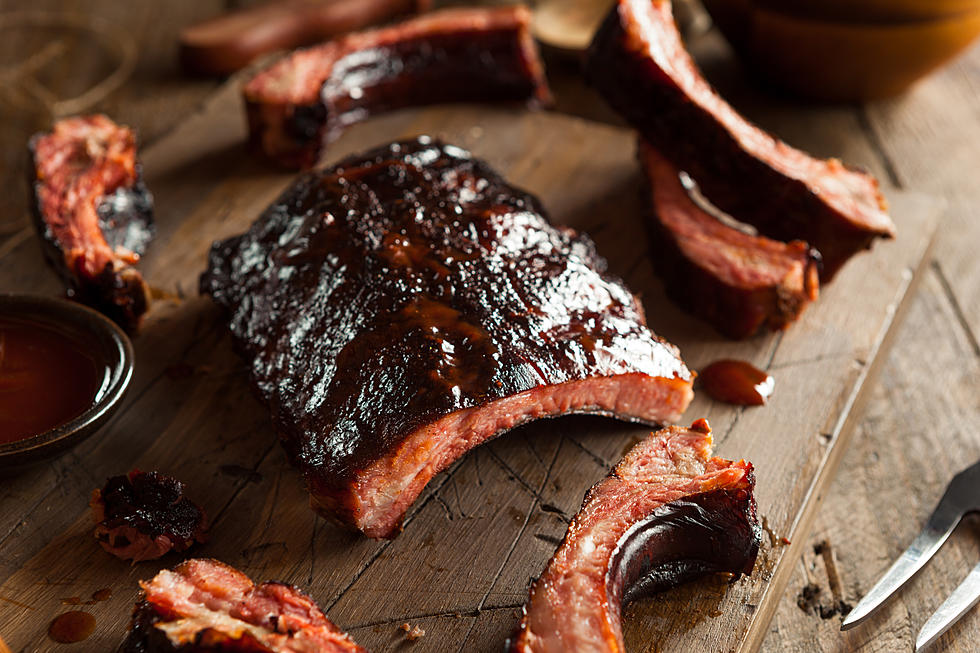 BBQ Rib Contest Happening in Loveland on June 12
bhofack2, ThinkStock Images
Calling all smoking enthusiasts, now is your time to show off your rib smoking talents in a barbeque contest. Stoake-D-Fire BBQ Supply in Loveland will be hosting a Rib Contest on Saturday, June 12.
A rib competition will be happening in June at a Northern Colorado BBQ supply store.
If you have the best cooking skills in your neighborhood and you want to show Northern Colorado what you've got, this is the contest for you. If you have never competed in a sanctioned barbeque contest you will be eligible to compete in the Stoake-D-Fire BBQ Supply contest.
The entry fee for the rib contest is $100 and includes two racks of ribs that contestants will cook. Contestants can cook the ribs on any type of BBQ, except gas or propane. Contestants using pellet smokers will need to supply their own generators to power their grills.
An appetizer contest will be happening at the same time as the Rib Contest. Entry into the anything-goes appetizer category is $25.
Stoake-D-Fire BBQ Supply has announced that one of the prizes for the rib contest will be a Green Mountain Grill pellet smoker. Other prizes will be awarded during the contest as well.
Space is limited for the Rib Contest and registration ends on Monday, June 7. To sign up for the Stoake-D-Fire BBQ Supply Rib Contest, Stop by the store located at 5644 McWhinney Blvd in Loveland or register online at StoakeDFire.com.
Source: Stoake-D-Fire BBQ Supply Facebook 
Northern Colorado Pizza Reviews
TripAdvisor's Top 10 Rated Restaurants In Loveland
TripAdvisor's Top 10 Rated Restaurants In Greeley