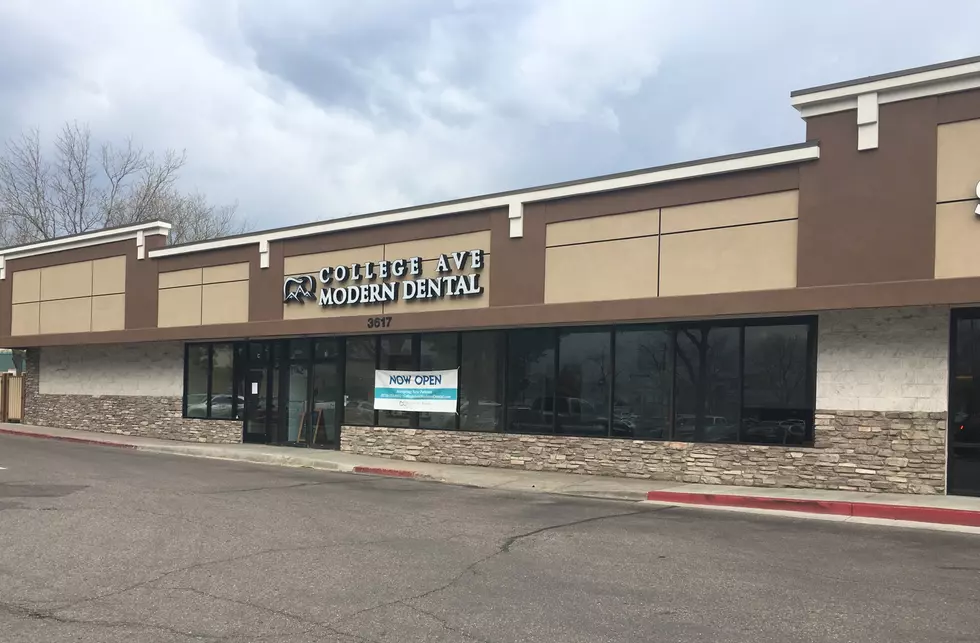 Banner Health Opening New Urgent-Care in Fort Collins
Todd Harding, TSM
Banner Health is opening an urgent-care in Fort Collins today (Tuesday, May 1)  It will be the third Urgent-Care Center in Northern Colorado.
The new facility, at 3617 S. College Avenue, is not an emergency room. It is for patients with non-life-threatening conditions. It is in the building that used to be Famous Footwear, at Horsetooth and Mason. It is just to the South of College Ave. Modern Dental, but there is no sign yet.
Banner Health also operates urgent-care centers in Loveland and Greeley.
The urgent care will accept walk-ins and pre-scheduled appointments are available online. It is open from 7:30 a.m. to 7:30 p.m., seven days a week.