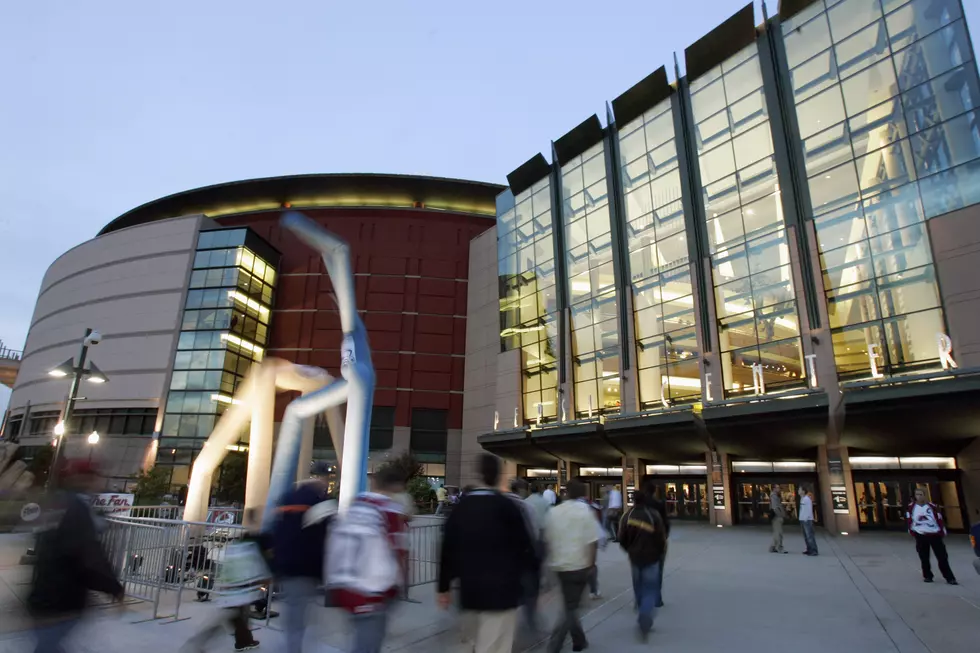 Ball Arena's New Cupholders Have Fans Ready to Throw Their $12 Beer
Getty Images
There's no question that the seating at Ball Arena (formerly Pepsi Center) can get cramped, to say the least. They've made some changes that don't help that.
With the Nuggets and Avalanche back in action at Ball Arena, not only are fans dealing with COVID-19 protocols, they're also having to deal with trying to enjoy their seats.
When you spend $12 or more for a refreshing beer to help enjoy watching an event with, the last thing you want is for A) to spill any of that beer and B) to lose seating room because of that beer. But it seems that the case with the arena moving the cupholders up to elbow level.
And it seems that many are feeling Steve's pain, judging by the comments:
Ball Arena's Cupholder/Seat Problem: Fan Comments
Steve Staeger from 9News was at an Avalanche game recently and commented on the how the seats at Ball Arena are more cramped now, because they've moved the cupholders up into/onto the armrests. Fans agree:
Get Plenty of Room to Spread Out When You Stay at One of These Denver AirBnb Spots
If you plan on heading to the Mile High City, here are five adorable apartments to book on Airbnb for your Colorado staycation.