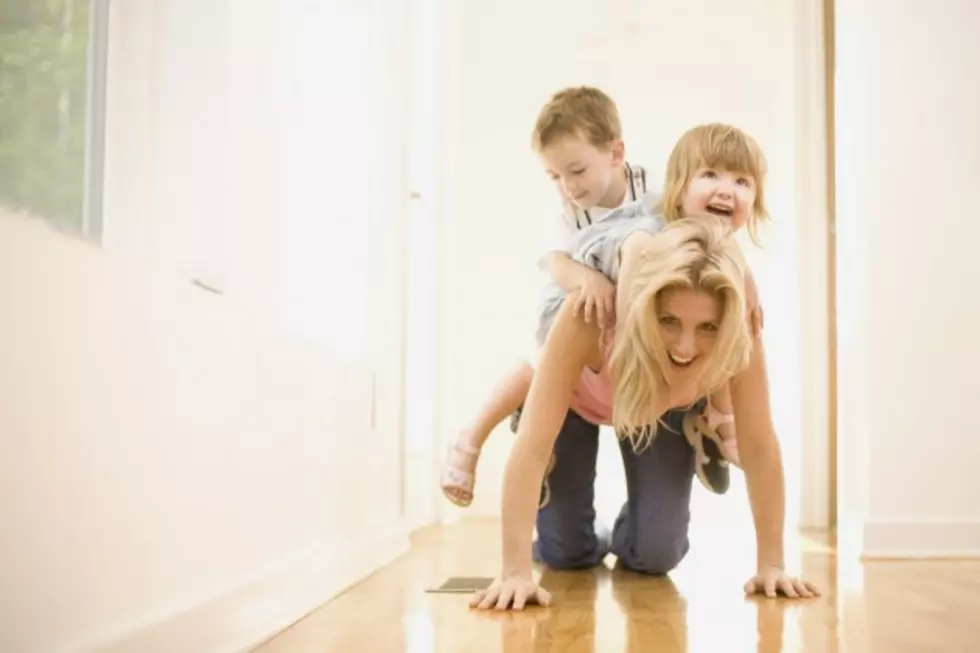 August is Colorado's Child Support Awareness Month
Stockbyte
Last year, 700 child support professionals across Colorado garnered over $350 million for Colorado families, according to North Forty News. In 2019, Governor Jared Polis proclaimed August Child Support Awareness Month.
"I'm very proud of the work the members of our Child Support Services team and our county partners do day in and day out," said Child Support Services Director Larry Desbien.
One of the new COVID-19 protocols include allowing applicants to process their application by phone, as reported by North Forty News. This ensures that children are still receiving what they need during the current pandemic.
A series of virtual child-support programs are planned statewide throughout August.
If you would like to get involved with at-risk youth in our community please contact our friends at Realities For Children.
Enter your number to get our free mobile app
Colorado Kids Missing Since April 1