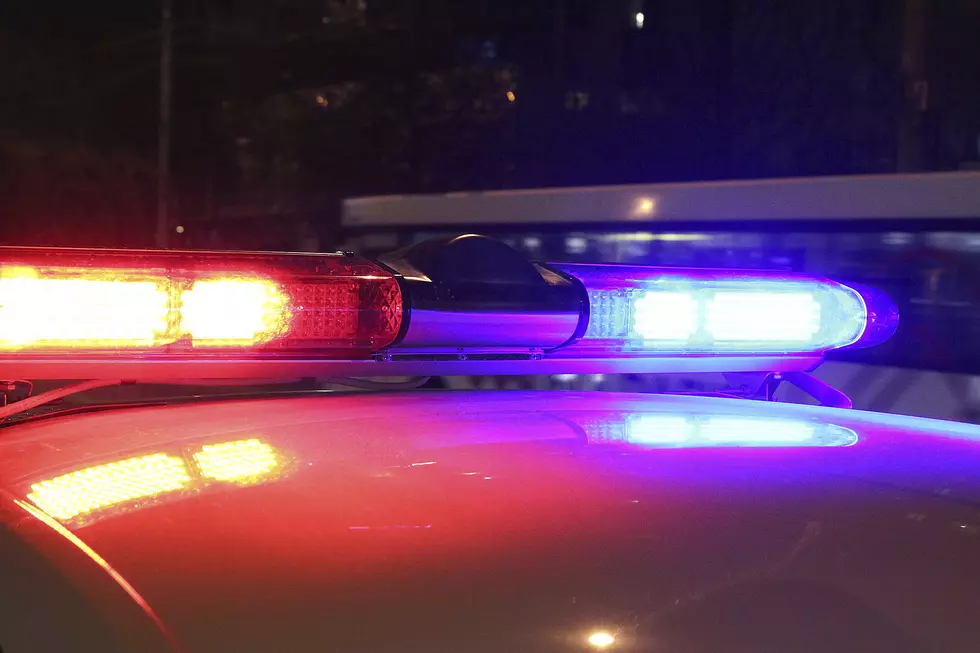 Armed Gang Leader Wanted On Cocaine Charges May Be In Colorado
Thinkstock
Authorities are warning Colorado residents to be on the look out for a 'armed and dangerous' wanted fugitive from Florida.
The U.S. Marshal is asking for the public's help in finding 29-year-old Ulysses Cabrera. They think he might be in or around the Pueblo area.
Cabrera is wanted for possession and distribution of cocaine in Florida. He is also allegedly the leader of a Miami street gang and has ordered his gang to kill people.
Authorities are offering a $30,000 reward for information that leads to Cabrera's arrest.
Have information? Call 1-877-WANTED-2 (1-877-926-8332) or submit a tip using USMS Tips. You can also send an email to usms.wanted@usdoj.gov