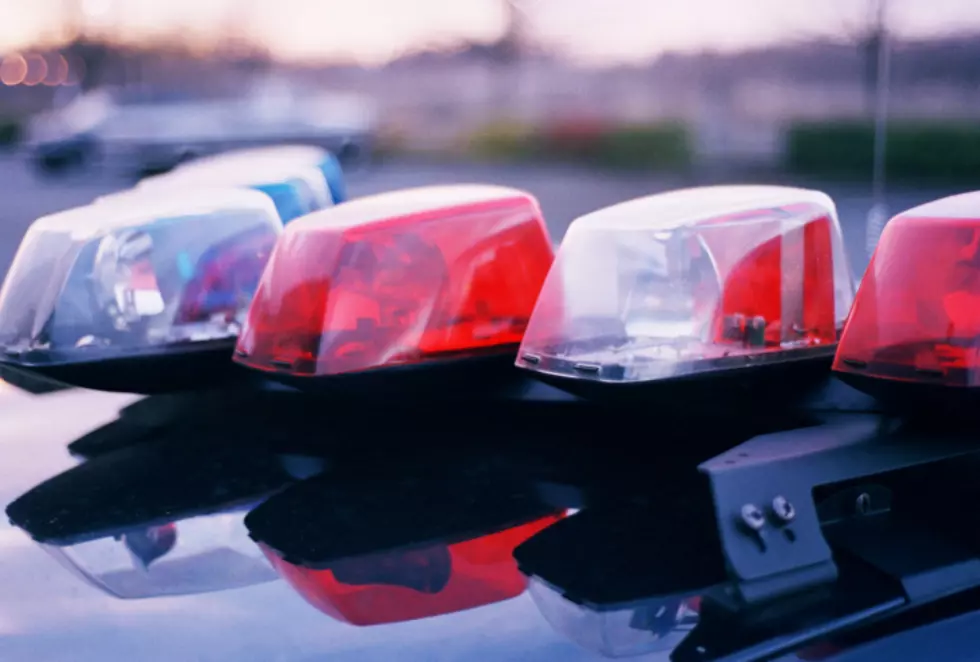 Angry Much? Lafayette Man Rams Truck Into Ex's House While on Fire
Getty Images/Ingram Publishing
It sounds like something out of a TV show. A man, upset about a bad breakup, goes off the rails and jumps in his truck.
We've all had bad breakups. Just not this bad, hopefully. It had to be scary for the woman: The ex-boyfriend showing up, getting mad because she wouldn't come to the door, and then.... What the...?
On Sunday afternoon, May 26, 2019, Lafayette police took Mark Campbell of Brighton, into custody on charges including attempted murder after he rammed his pickup into his ex-girlfriend's residence.
The Boulder Daily Camera has the story on how the man apparently had tried to get the woman to come to the door. When she didn't, he went to his truck and doused the firewood he had in the back of the truck, and himself, with gasoline and then rammed the house, going in reverse to put the wood that was on fire inside the home.  Not just once; he went forward and backed up into the house several times trying to get further in. All while reportedly shouting, 'That [censored] is going down with me, we're going down together!'
After the police got Campbell out of his truck, he was taken to the hospital
When I head about the incident, all I could think of is this scene from an episode of 'HOUSE.'