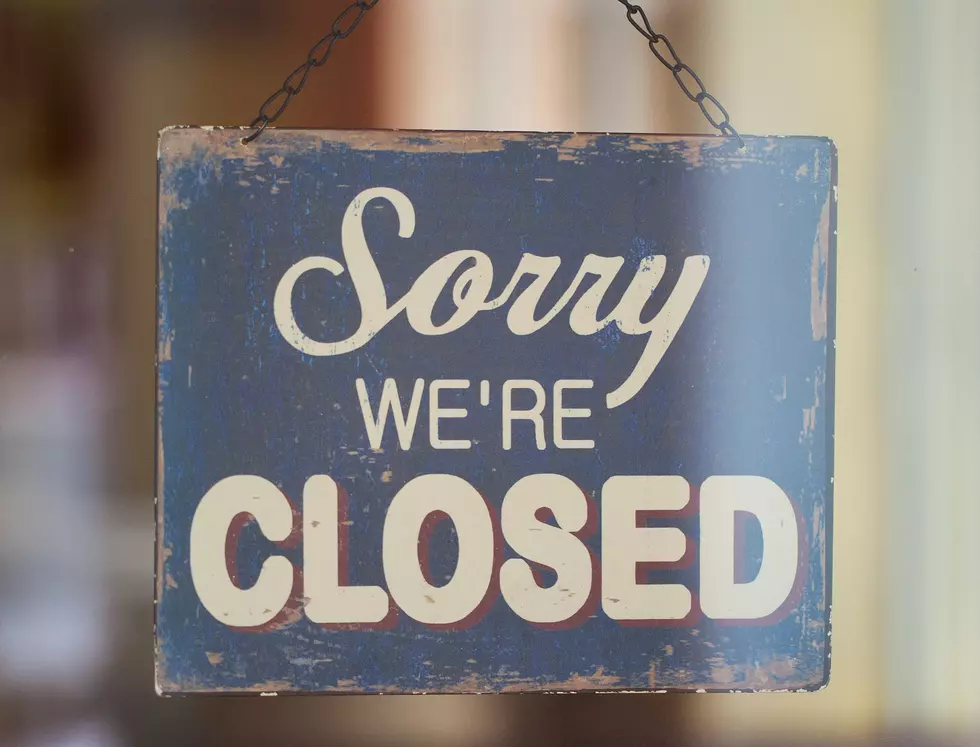 A Colorado Restaurant is Forced to Close After Going Viral on TikTok
Canva
A Colorado restaurant favorite, that just went viral on TikTok recently, is now closed for good. Here's all that we know...
Popular Colorado Japanese Restaurant Is Now Closed For Good
I have to admit this restaurant closing hurts me to write about. One of my absolute favorite restaurants in the entire state has closed down.
You may have seen it highlighted recently on TikTok as it went viral, but Westword Magazine has confirmed that Domo Japanese restaurant has permanently closed.
Domo was such a magical restaurant, as soon as you stepped inside the beautiful restaurant you were transported to an enchanted world far away from Denver. If you were lucky enough to sit outside you were in the midst of a romantic Japanese garden with beautiful greenery and soft lighting.
My favorite 1st date was at Domo! I remember being so nervous because I had no idea how to use chopsticks, not a good first impression for a first date. But the delicious sake helped calm my nerves haha!
Why would such a Colorado gem close? TikTok may be partly to blame. In August 2021 a TikTok video of the restaurant went viral and so many flocked to Domo that the restaurant couldn't keep up with the crowds and shut down. Domo did reopen eventually but the owner, Gaku Homma, told the Westword they couldn't keep up with the demand, they were understaffed and they couldn't provide the quality service and food like before.
Get more on this story from the Westword here
These 11 Colorado Restaurants Featured on National Food TV Shows Have Sadly Closed
These Colorado restaurants once rose to fame as part of national broadcasts on the Food Network. Sadly, they are no longer in business. Scroll through the photos below to see these long-lost favorite places in the Centennial State.
30 Restaurants That Fort Collins Misses the Most