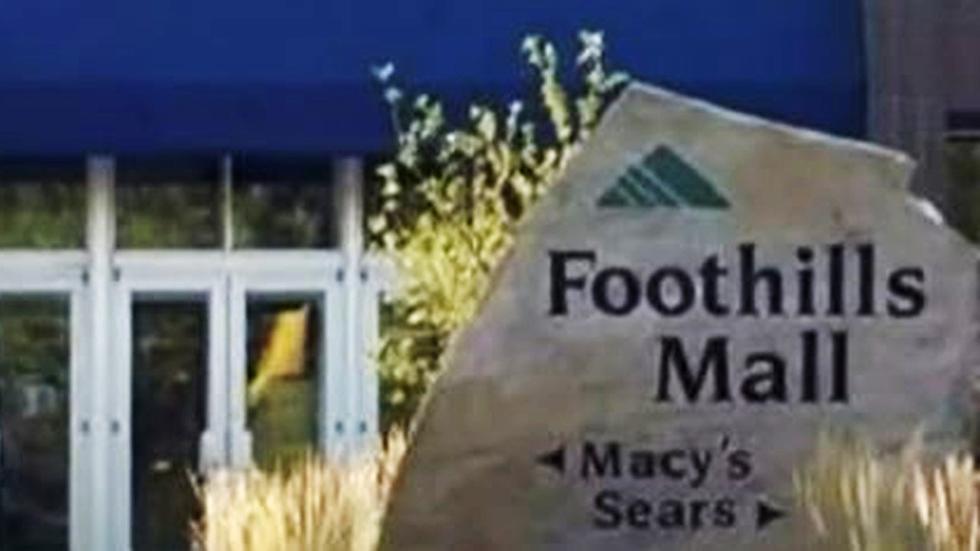 7 Shops at the Foothills Fashion Mall That People Miss Most
YouTube/Denver 7
In the mid-2000s, the Foothills Fashion Mall went through a near $270 million renovation, to become Foothills Mall. We asked folks what stores they miss from the 'old mall.'
I grew up in Loveland so, as a kid, we'd go to 'the mall' a lot. Also known as the Foothills Fashion Mall, I have some great memories walking under that funky 'FFM' sign outside.
Of course, that classic indoor mall is now Foothills Mall with its combination of indoor/outdoor shops, which is currently going through the process of being taken over by McWhinney.
Hopefully, MchWhinney's plans will put the mall on the track to success. Especially since the 'indoor mall' model faded, the area has had a very hard time thriving with businesses, so it'd be good to see them make a comeback.
My history with the Foothills Fashion Mall saw me, along with Mom and my brother, going to get school clothes and maybe a meal at Furr's Cafeteria back in the '70s and hanging out with friends at Orange Julius and the record store in the '80s; as well as trying to get my 'style' on at Mervyn's in the '90s.
Once, I, filmed a video with a couple of friends at 'The Mall,' involving one of them hunting down something. In the video, my buddy stops at Swiss Pretzel first then lingers at Victoria's Secret, then finally finds what he was looking for at Walden Books.
We recently asked folks from the Fort Collins area which stores they miss from the Foothills Fashion Mall.
There were a lot of great replies; here at the seven that people brought up the most.
Stores That People Miss from Foothills Fashion Mall
People also mentioned Radio Shack, Zeezo's, Fashion Bar, It's Your Move, The Denver, Zeezo's Magic Shop and others.
LOOK: 15 Discontinued McDonald's Menu Items