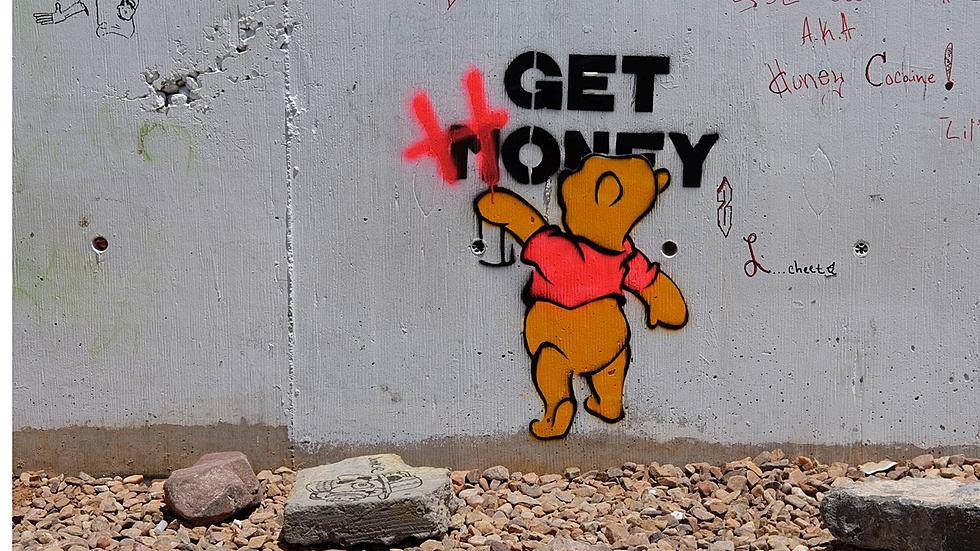 6 Youths Busted for $12,000 of Graffiti Damage Across Fort Collins
Robert Harkness on Unsplash
Idle hands, as they say, can lead to trouble. That looks to be the case, as these six juveniles will be wishing they'd found something better to do.
Fort Collins Police Services (FCPS) had been investigating a spree of graffiti 'tagging' around the city that had been going on for almost a month; that investigation concluded with six suspects being identified.
The tagging happened at three locations; two locations that are near each other, the Northside Aztlan Center and somewhere in Old Town, the third location further to the west-central part of town at Roland Moore Park.
There are no photos for us to critique their 'handiwork,' but I guess that doesn't really matter, because whether it was 'brilliant artistry' or not, it is still a crime and still caused over $10,000 in damages, total.
FCPS puts it pretty simply on their site:
The difference between graffiti and art, is permission.
Kids will do dumb things, no question; but with today's age of technology, you would think that they would know that there are cameras all over the place, and getting away with this kind of thing was unlikely.
There is a 24/7 Graffiti Hotline, where you can remain anonymous in reporting graffiti:  970-416-2400, or you can do it online HERE.
Report Names the 10 Most Dangerous Colorado Cities
When it comes to the most unsafe cities in Colorado, here's how the rankings panned out. The violent crime and property crime rates were calculated per 1,000 residents.
According to Safewise, the crimes that Coloradans are most concerned with, are violent crimes, property crimes, package thefts, and gun violence. See the full list of Safewise's most dangerous and safest Colorado cities
here
.
Visit These 10 Colorado 'Bucket List' Landmarks
There is something amazing to see around every corner of Colorado. While we all have our favorites, here are my top ten bucket list landmarks that I can't wait to visit now that I live in the great Centennial State.