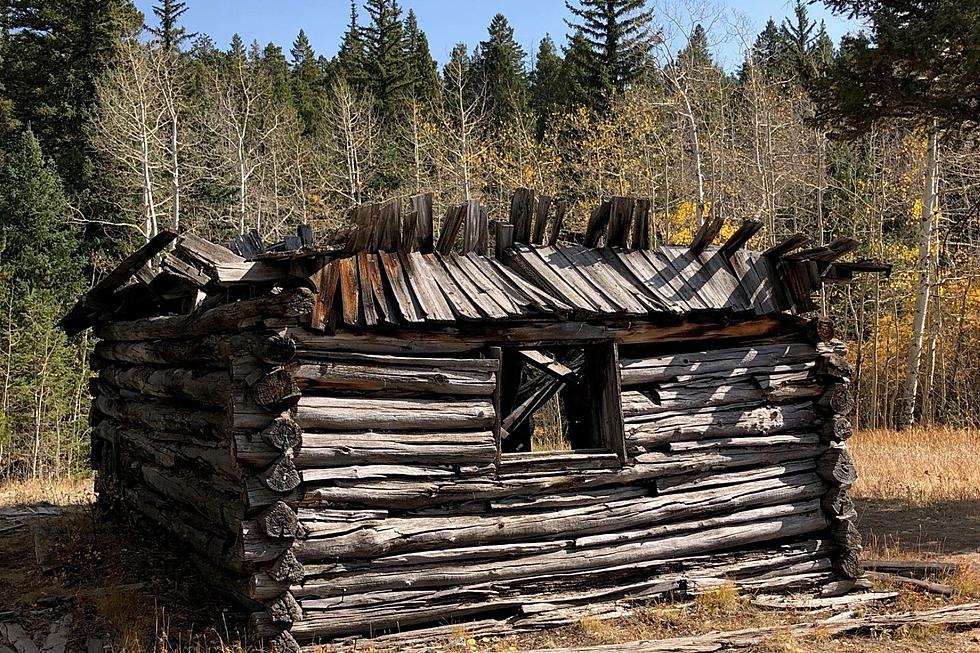 5 Hikes that are Perfect for Colorado History Buffs
Kelsey Nistel/TSM
Many reminders of Colorado's historical past still exist on Colorado hikes. From former forts and mining cabins to log homesteads and cliff dwellings, traces of earlier times are all around. Sometimes they are easy to spot, and other times, you just have to search a little deeper to find them.
These five hikes are perfect for anyone interested in Colorado history. Although they are all different, the trails all lead to a piece of the Centennial State's past.
1.) 100+-Year-Old Estes Park Ghost Town (former homesteads)
2.) WWII Era B-17 Bomber Plane Crash Site
About 40 miles outside of Fort Collins, hikers can take a trail that leads directly to the wreckage of a WWII era B-17 bomber plane. The aircraft crashed into the side of the mountain in 1943, and sadly, all eight people aboard were killed.
Many pieces of the plane are scattered among the site, several of them marked with small American flags. Learn more about how to reach the wreckage here.
3.) Castlewood Canyon Dam Ruins
In the middle of Castlewood Canyon State Park, sits the ruins of a historic stone dam that was built in 1890. The dam collapsed during a storm in 1933, and as a result, it caused significant flooding in Denver.
Multiple trails in the park can access the dam, but a suggestion is to use the West Entrance for a short 0.3-mile moderate walk. Read more about the dam and remaining ruins here.
4.) Mesa Verde Cliff Dwellings
Mesa Verde National Park is home to some amazing archaeological sites, including more than 600 cliff dwellings that belonged to Ancestral Puebloan peoples. There's a variety of trails for hikers to explore throughout the park, and the destination doesn't get more historic than here.
Hikes range in distance from .5 miles to 8 miles, and many in between. View the trails at Mesa Verde here.
5.) Mount Falcon Castle Ruins
More than 100 years ago, John Brisben Walker had the idea of building a mega-mansion in the mountains of Morrison, Colorado, that would serve as the Summer White House for presidents. Unfortunately, his dream never came to fruition. Both Walker's home and the foundation of the stone structure were destroyed by a fire, caused by a lightning strike in 1918.
There are several trails in Mount Falcon Park that take hikers to the ruins, but the Mount Falcon Trail is a little over 2 miles long, and leads hikers directly to the dilapidated castle. Click here for more information about hiking to this historical site.
6 'Easiest' 14ers To Hike in Colorado