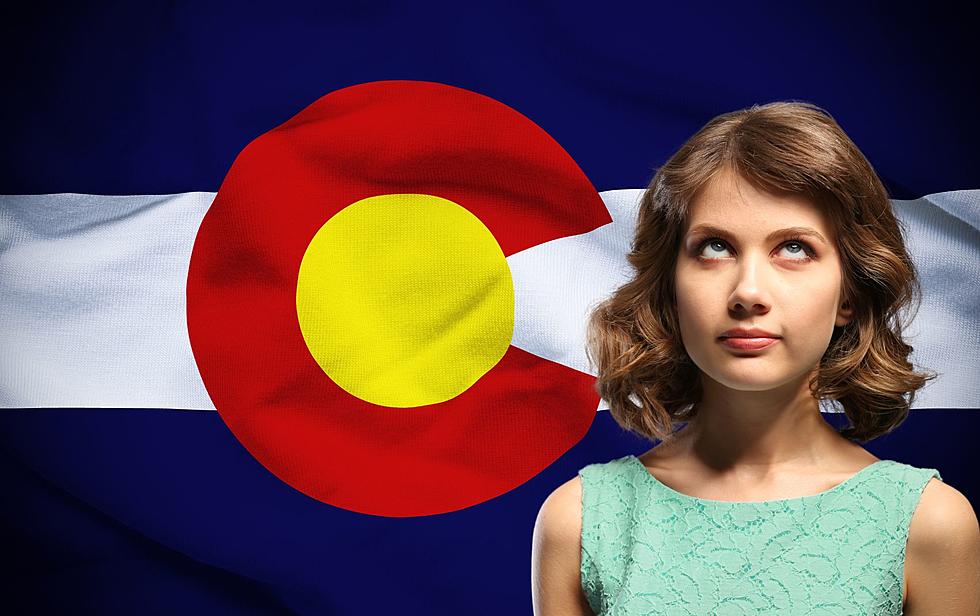 13 Things People Say When They Hear You're From Colorado
Canva
Usually when you travel, have a Zoom call, or generally meet anyone - anywhere - from somewhere other than Colorado, that small talk inevitably includes the standard "Where do you live?" or "Where are you from?" line of questioning.
When you say "Oh, I live in Colorado ..." you always get one or two pretty common follow-up questions from people who have never been here and only know what they've HEARD about our state.
They always include questions about legalized marijuana, the mountains, the Broncos, or skiing, not always in that order.
Here are 13 of the most common.
13 Things People Say When They Hear You're From Colorado
They might not say ALL of these things, but you can almost guarantee they'll say at least one of them.
Gallery Credit: Chris Kelly
The Most Miserable Cities in Colorado
If you are looking for a good time and want to be happy, these Colorado cities are not the place for you. Population, poverty levels, married households, and households with children all play a role in the misery factors in these Colorado cities.
Gallery Credit: Matt Sparx