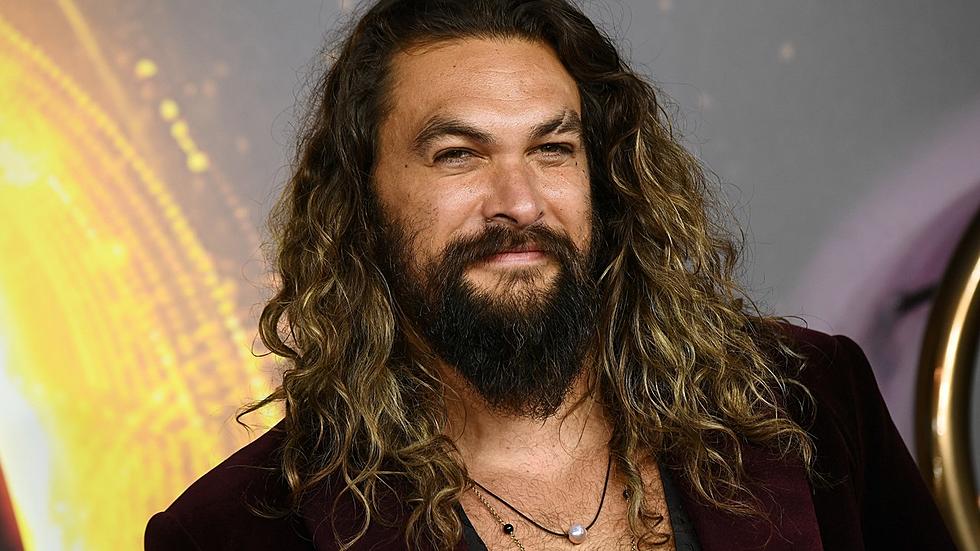 11 Places You Might Find Jason Momoa Back in Fort Collins, Looking for Love
Jeff SpicerGetty Images for Warner Bros
"Game of Thrones" and "Aquaman" star Jason Momoa has split with Lisa Bonet after 16 years. Sometimes, after a breakup, it's a good time to get back to your roots.
Another Hollywood love affair has gone down in flames, and the question is, "Will Jason come back to Fort Collins?"
Before becoming a big star, Momoa was a common, hardworking guy in Fort Collins who could be found busing tables at Bisetti's and Austin's, as well as working at Horsetooth Reservoir. I wonder if he had all that hair, back then.
Now that he's split with Lisa, there's plenty of reason to think that Jason Momoa could come back to Fort Collins, to "sort things out" as they say. The higher elevation could help to clear his head as he begins to heal his broken heart.
Imagine seeing him just walking the streets in town. It's probably very hard to go out on "the down low." People will recognize him, for sure. He and the residents of Northern Colorado will all just need to get used to it, if indeed, he does return to Fort Collins. Picture this: Seeing Momoa out on a date in Fort Collins. Be still, the beating hearts of women across the Front Range.
It's not just women, men want to hang out with Jason, too. To enjoy a Fort Collins beer with "Aquaman?" Heck, ya. I'd ask him: "What is Gal Gadot like?" "Is Ben Affleck as cool as he thinks he is?"
He and Lisa have two teenagers, Lola and Nakoa-Wolf; will that factor into the places that you might find Mr. Momoa in The Choice City?
Let's take a look at places in Fort Collins that you might find Jason looking for love.
11 Places You Might Find Jason Momoa in Fort Collins
Now that he's split with Lisa Bonet, there's plenty of reason to think that Jason Momoa could come back to Fort Collins, Colorado.
5 Places in Loveland Arnold Schwarzenegger Needs to Check Out on a Holiday Visit
Obviously, it's not easy for Arnold and Heather to just go wherever they'd like, if they come to Loveland for the holidays, but I'd be remiss if I didn't try to steer them in the right direction if they should leave the house.