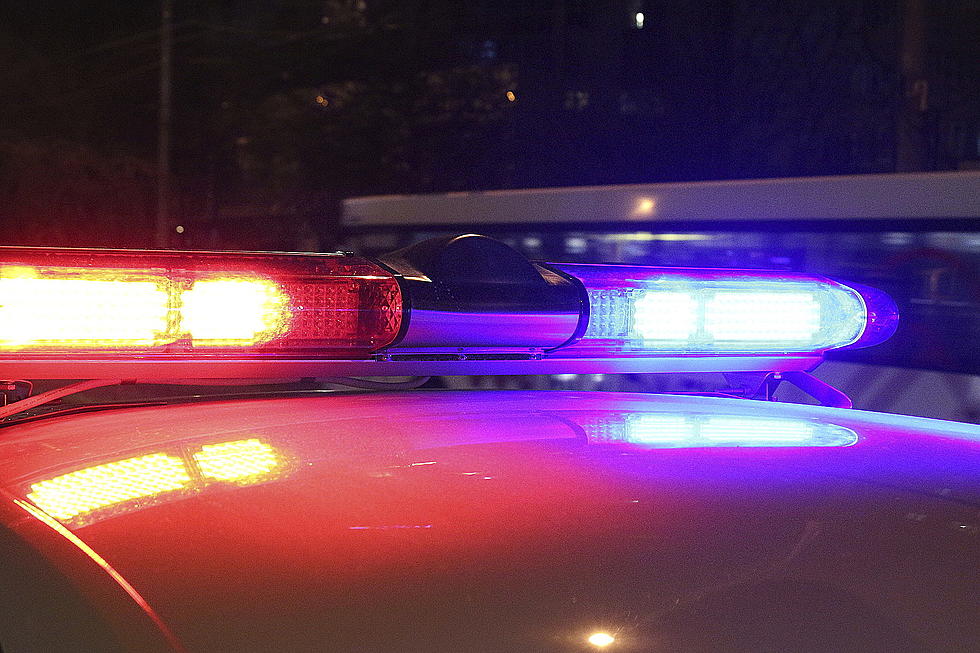 Weld County Investigating Fatal Officer-Involved Shooting
Thinkstock
The Weld County Sheriff's Office is investigating a fatal officer-involved shooting that occurred Saturday (April 17) in a subdivision near Fort Lupton.
According to a press release from the sheriff's office, multiple law enforcement agencies responded to a home in the Aristocrat Ranchettes neighborhood at approximately 8:43 a.m. on Saturday, after a female caller reported a disturbance involving weapons.
The caller informed 911 dispatchers that there was a man armed with a gun, who was preventing her from leaving the house and also threatening to kill her.
When officers arrived to the subdivision, located in unincorporated Weld County, they came in contact with the man outside of the house. The suspect was ordered to drop his weapon but did not comply. After several minutes of interacting with the male suspect, an officer-involved shooting occurred.
As a result of the shooting, the 60-year-old suspect was pronounced dead at the scene. Officers were not injured during the incident and believe there is no ongoing threat to the community.
The morning shooting remains under investigation by the 19th Judicial CIRT Team. Anyone with information regarding this case is asked to call Det. John Kinne with the Greeley Police Department at (970) 350-9603.
Colorado's Safest Cities