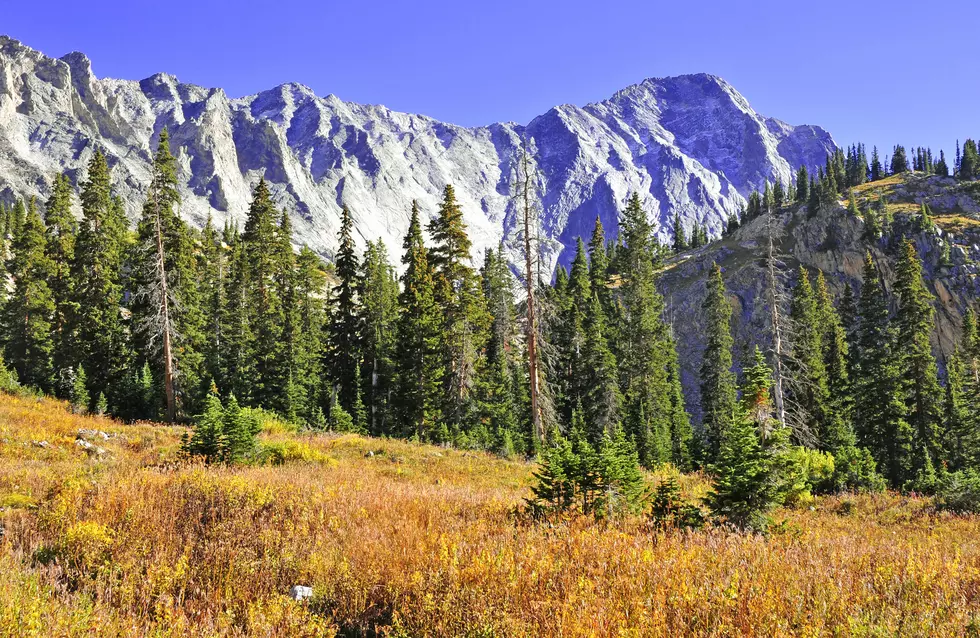 Vail and Beaver Creek to Reopen July 1st
Getty Images
If you remember, Eagle County was hit especially hard with the Coronavirus (COVID-19) and it has taken a few months along with strict restrictions to finally begin to get somewhat back to normal. Luckily, ski season was nearly over by the time restrictions were put into place, to employees at the resorts were almost ready for the off-season anyway.
While both resorts will be open back up for summer activities, they will not be without restrictions. For example, both resorts require all employees to wear face masks while working, must wash their hands regularly, and undergo daily health screenings. In addition, if an employee feels sick, they are required to go home.
There will also be restrictions on visitors, including maintaining a six-foot distance from other people and a face mask requirement in certain places.
Vail Resorts has also made it clear that high traffic surfaces will be cleaned and sanitized regularly.
Also, because of the pandemic, activities at both Vail and Beaver Creek will be limited when compared to previous years. However, both resorts will be giving chair lift rides, opening hiking trails, and offering to-go food and drink from one restaurant at each resort. Vail will also be opening up their Epic Discovery trails and the alpine coaster.
While summer in Vail and Beaver Creek will certainly not be the same this year, it's nice to see that things are finally beginning to get back to normal, and this is a step in the right direction.
Enter your number to get our free mobile app