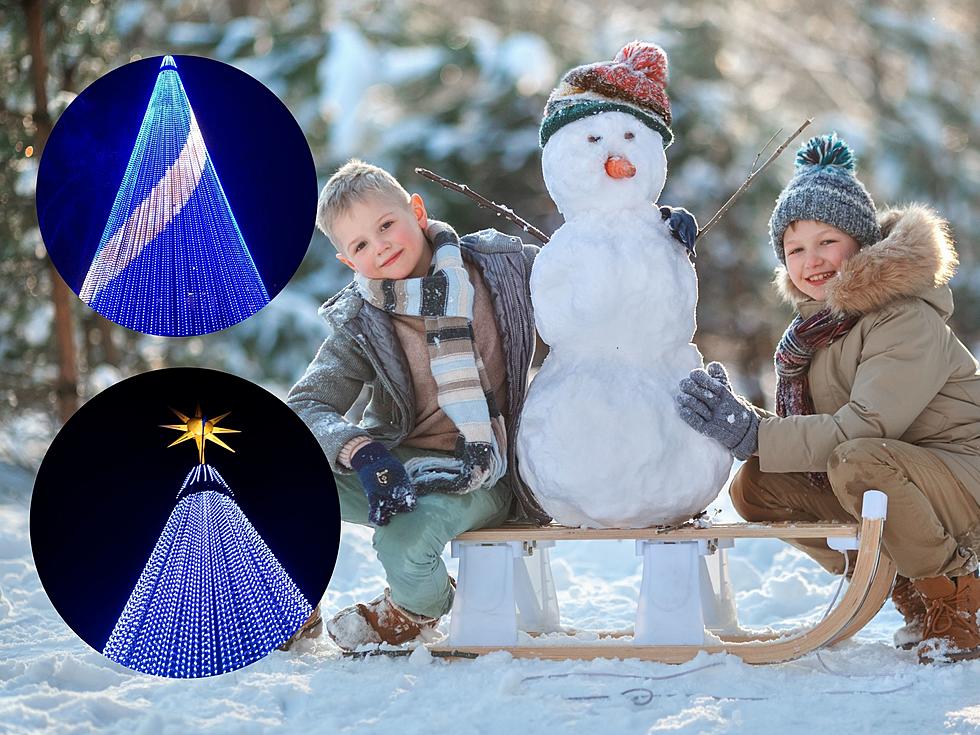 Realities for Children Hosting Annual NightLights Ceremony Wednesday, Dec. 1
Realities for Children
With the holidays drawing nearer and the push for Christmas right around the corner after Thanksgiving next week, there are several events for you to experience holiday cheer and even provide it to other members of the community!
One such event that you won't want to miss is the Realities for Children NightLights event on Dec. 1.
Through the NightLights event, the goal is to bring awareness to child abuse and brighten the lives of in-need children in the community.
The free tree lighting ceremony will take place between 6 and 7 p.m. on Wednesday, Dec. 1 at First Presbyterian Church on the corner of College and Mulberry.
In addition to the lighting ceremony, you will also be able to donate a NightLight to be a light yourself in a child's life. For $100, you have the ability to sponsor a Light on the Big Blue Tree.
On the topic of donations, Realities for Children has already received their first Matching Donor of the year! And an impressive one at that.
Fort Collins' Faith Church has pledged a dollar for dollar match up to $10,000 for NightLights donations for the children! Even better, if this donation truly is matched up to the full $10,000, Realities for Children will be kicking off the month of December with their highest level of donations ever.
The Big Blue Tree and NightLights event are all about letting children know that they are not alone.
If you are unable to attend the lighting ceremony on Dec. 1, the live stream will be available online and donations are open online as well. You can donate online HERE.
Last year, Realities for Children was able to provide direct services and emergency services to 5,618 children in Larimer County alone.
In addition to the NightLights campaign, Realities for Children stays incredibly busy throughout December.
They continuously provide charitable support to families and children in need in several different areas. You can read more about their outreach campaigns on their website.
In addition to the NightLights event, Realities for Children is also partnering with Townsquare Media and the Colorado Eagles for the Eagles' annual Teddy Bear Toss game on Dec. 11.
Fans come in droves with bags full of new or gently used teddy bears and stuffed animals. Then, at the first Colorado Eagles-scored goal of the game, it's a free-for-all as they toss the bears onto the ice.
Realities for Children will then be responsible for collecting and distributing the bears to local charities.
Get your tickets for the Teddy Bear Toss now before they sell out!
7 Animal Shelters of Fort Collins