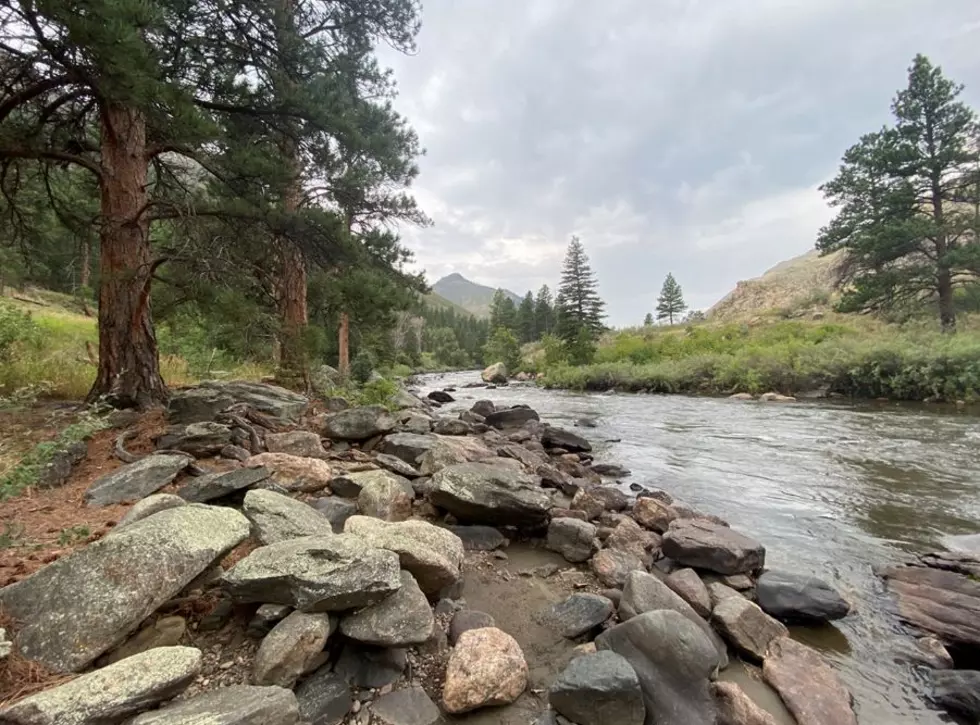 Sheriff Issues Safety Warning After Tuesday Death on the Poudre
Erin Maskill // TSM
The Larimer County Sheriff's Office (LCSO) has issued a warning about water safety following a Tuesday (June 14) death on the Poudre River.
According to a press release from LCSO, the incident — the second of the day — occurred around 3 p.m. when a river raft flipped over near the Mishawaka Amphitheatre, leaving a rafter unaccounted for.
Upon arrival, a Colorado Parks and Wildlife (CPW) officer and three LCSO deputies rescued an adult male from the water and began CPR efforts. Rescuers continued CPR until a medical helicopter was able to transport the man to a nearby hospital, where he later passed away.
The incident serves as a reminder of the dangers of the Poudre River — regardless of technical ability.
"By all accounts, the rafters were experienced and had proper equipment, including the SOS device [used to report the incident]," read the release. "The Sheriff's Office wants everyone to safely enjoy the rivers and encourages anyone to call for help when needed. With that in mind, we encourage river recreators to take a few steps to help emergency first responders."
These steps include wearing proper gear on the river and engraving that gear with personal information, such as a name and phone number, in case of emergency.
If you lose your equipment on the river, call the LCSO's non-emergency line at (970) 416-1985. This will help authorities discern whether or not rescue is necessary if abandoned gear is spotted in the river.
10 Safety Tips for Pedestrians and Drivers That You Need to Know
Tragedy happens each day, but with a little preparedness from each side, we can try to make our roads a bit safer.
Here Are Fire Safety Steps For Your Family