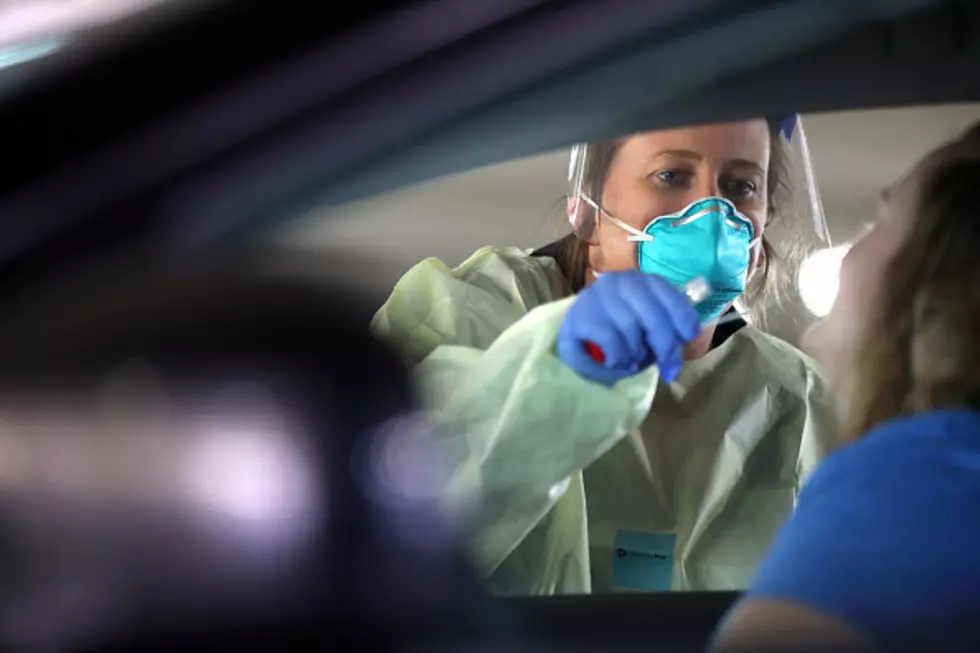 Greeley Pharmacy Now Offers COVID-19 Rapid Testing
Getty Images
If you're looking to take a COVID-19 test with quick turnaround results, Good Day Pharmacy on 16th Street in Greeley now provides rapid COVID-19 tests, according to the Greeley Tribune.
The rapid test costs $100 and those who opt for it will receive their results on the same day the test was administered.
Patients are required to complete an eligibility assessment and make an appointment in order to take their tests at Good Day Pharmacy; to access the eligibility assessment and to make an appointment, click here.
The pharmacy will continue to offer PCR COVID-19 tests, which are available at no cost to eligible patients and offer a 3 to 5 day turnaround for results.
PCR COVID-19 test services have been extended through Dec. 31.
The Greeley Tribune says that a confirmatory COVID PCR test may be recommended if you're showing COVID symptoms and wind up with a negative rapid COVID test result, due to a potential false-negative result.
Good Day Pharmacy's testing site is located at 2000 16th St in Greeley, on the west side of the Greeley Medical Clinic. Once you arrive for your test, stay in your car and call 970-576-3178 and someone will come out to greet you.
Enter your number to get our free mobile app
The Funniest Coronavirus Memes & Tweets That Will Get Us All Through This