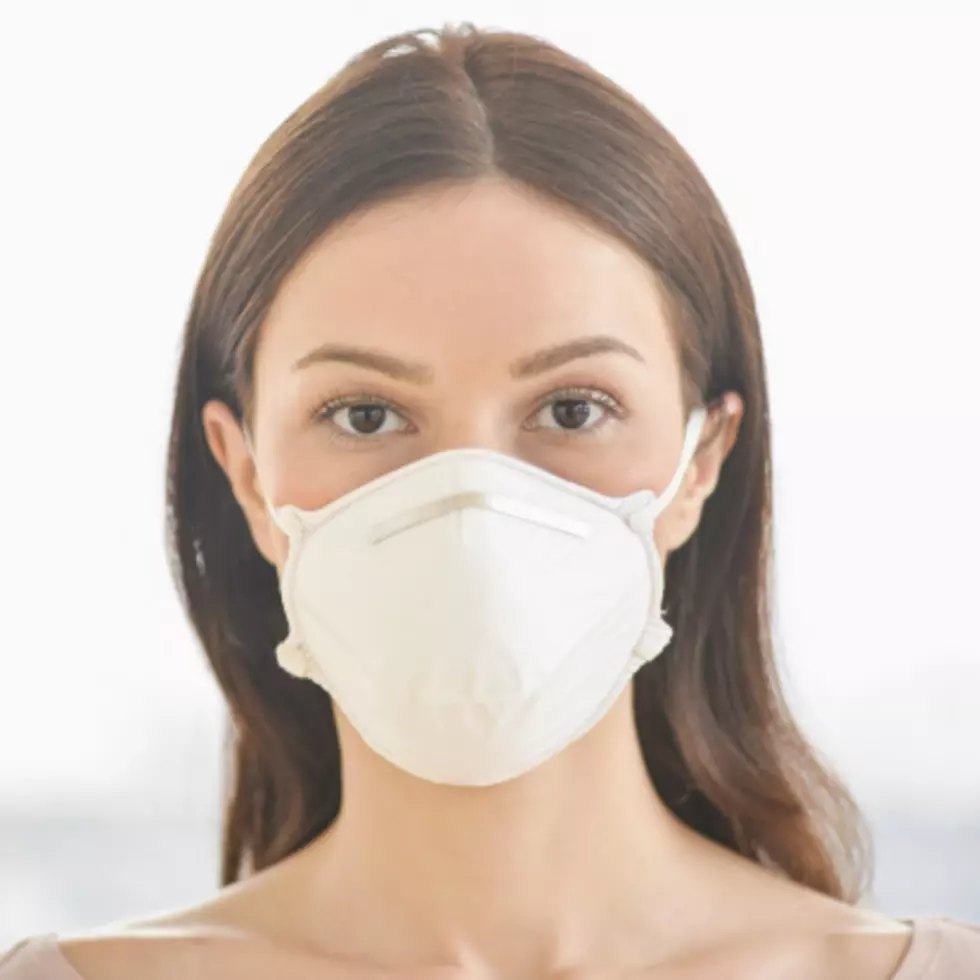 Governor Polis Announces Mask Design Contest
Getty Images/Tetra images RF
Colorado kids, it's your time to shine! In the middle of this global pandemic, it's hard to find the lighter side of things. Colorado's leadership, however, is trying to have some fun and potentially save lives at the same time.
In today's press conference, Governor Polis reiterated the importance of wearing cloth masks in public, and added on a fun decorating contest for kids to take part in, courtesy of Colorado Creative Industries. On their website, they ask kids:
What would you like your friends to see on a mask in your school, your neighborhood, at home?

Some of the submitted designs will be featured on our Facebook page, and a select few will be printed on real face masks produced by Colorado companies!
Polis offered some examples of designs: school mascots, fun animals, and more. If your child is interested in submitting a design, you can learn more on ColoradoMaskProject.Org.
Enter your number to get our free mobile app
The Funniest Coronavirus Memes & Tweets That Will Get Us All Through This