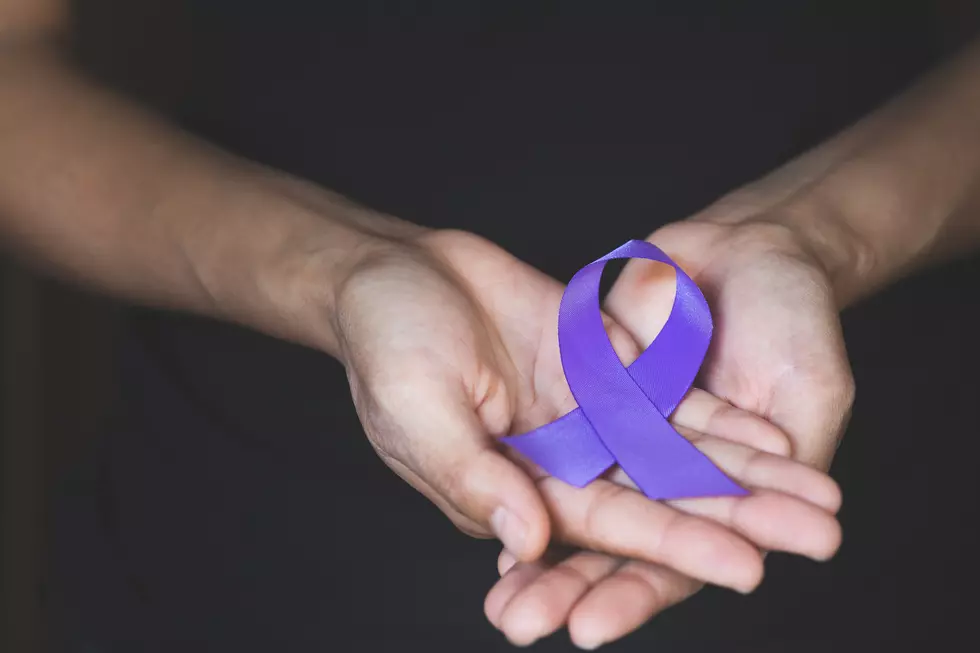 Even in a Pandemic, Crossroads Safehouse Is Here for Domestic Violence Victims
Tinnakorn Jorruang, Getty Images
The pandemic has changed the way that local non-profits are operating. While Crossroads Safehouse has also had to adapt, the circumstances have not stopped the organization from helping domestic violence victims.
In fact, the need for help is only growing, as calls to stay at home have worsened domestic violence within Northern Colorado.
"During this time of COVID, [domestic violence] has gotten exacerbated," said Pam Jones, Interim Executive Director of Crossroads Safehouse, in our "Tuned In to NoCo" interview. "...COVID is taking a toll on our victims, and it's bringing a lot of stress to our households in our area. The conditions of the domestic violence in the area, and really all over, have gotten more intense with the pandemic."
Abuse comes in many forms, and the isolation of the pandemic makes it more important than ever to be aware of "red flags," which can range from something seemingly small, like monitoring phone usage, to something severe, like threats with a weapon.
If you recognize these red flags in a loved one or within your own relationship, it is time to contact Crossroads Safehouse via their website or their crisis lines: 970-482-3503 and 1-888-541-7233.
The organization provides 24/7 emergency shelter at its 29,000 square foot facility, as well as outreach advocacy, on-site assistance, prevention education, and more.
"[Domestic violence] is a pervasive issue. It's an issue that exists throughout the world and the nation, and Colorado is no different," said Jones. "If there is a great deal of control over a relationship, know that you've got a network in Fort Collins and surrounding Fort Collins in your domestic violence shelters. You always have that."
If you would like to assist the organization in their goal to create a future free of domestic violence, you can sign up to volunteer or make a donation here. 
Learn more about about Crossroads Safehouse by listening to the full "Tuned In to NoCo" interview with Pam Jones below.
Enter your number to get our free mobile app
Realities For Children NightLights 2020 Ceremony