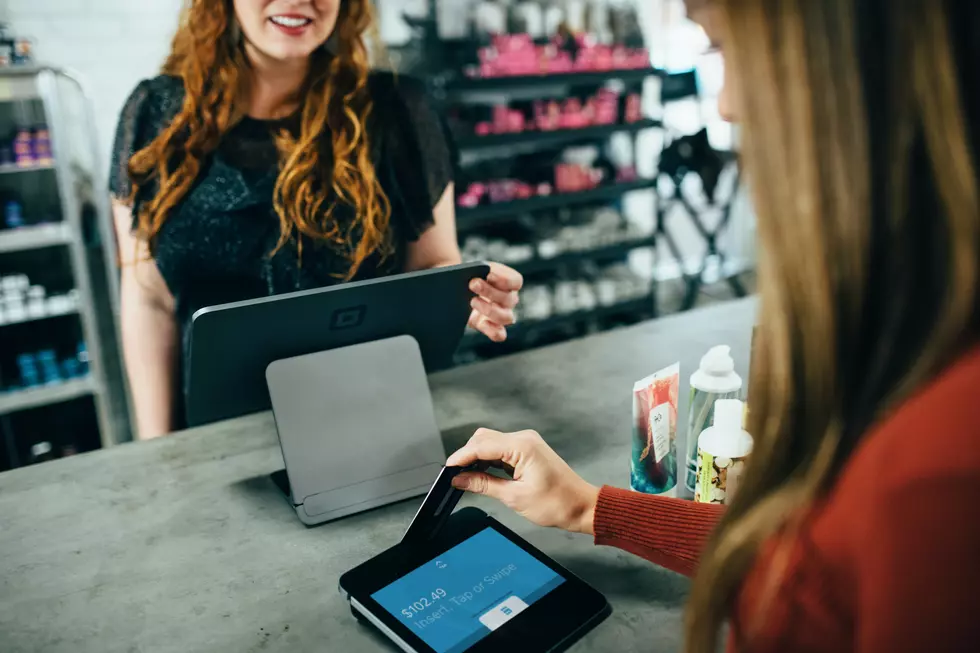 Dear Retail Stores, You Need to Stop Asking for Tips at Checkout
Photo by Blake Wisz on Unsplash
When it comes to dining, grabbing a drink at the bar, getting a haircut at a local barbershop, or any other place that provides a service, I am usually always a good tipper. However, I am starting to think that asking for tips in some places is starting to get out of hand.
Last night I was looking for some products to help me help keep the interior of my vehicle clean. When I found the items I was looking for, I placed them in my cart and went to check out. I was nearly finished with the transaction until I got all the way to the payment page and saw a prompt "Show our staff some appreciation by leaving a tip". The four options I had to choose from were increments of 20, 25, and 30 percent for the tip. The last option was "No thanks. I don't want to leave a tip".
I'm sorry, what? When did this become a thing for online retailers? Just imagine you're buying something off of Amazon and they prompt you for a tip before you can complete your purchase. Would you go through with your purchase? 
For other brick-and-mortar retailers using a Square payment system or something similar, you can almost guarantee that you will be prompted for a tip too. Nope. I am not leaving a tip at a retail store. Especially one where I come in to, get what I need, and no one helped me. Every single time that I have encountered tipping at a retail store, whoever is checking me out always says "how much would you like to tip today?" while spinning the screen around. Nothing... You didn't help me whatsoever.
Pressured to be tipped is known as Guilt Tipping
The play on words from getting a guilt trip. I know many of us have certainly felt guilted into tipping with these types of point-of-sale machines. The New York Post has even written an article on the woes of Guilt Tipping. Stating that the pressure to tip everywhere you go is getting out of control. I couldn't agree more.
I will gladly tip well for a well-executed service when it comes to food, drink, barbershops, and more. However, retail stores need to do away with this for the sake of not making everyone involved in the sale not feel awkward.
$1.5 Million Colorado Home Has 50's Style Retro Ice Cream Parlor
This home has an amazing view and a 1950's style ice cream parlor.
Oktoberfest, Pumpkin Beers You Can Try in Northern Colorado This Fall
Pumpkin spice isn't just for lattes — it's for beer too. If you aren't a fan of pumpkin, that's where the Oktoberfest flavors come in. Read on to see the pumpkin and Oktoberfest beers you can try in Northern Colorado this fall.
Visit These 10 Colorado 'Bucket List' Landmarks
There is something amazing to see around every corner of Colorado. While we all have our favorites, here are my top ten bucket list landmarks that I can't wait to visit now that I live in the great Centennial State.