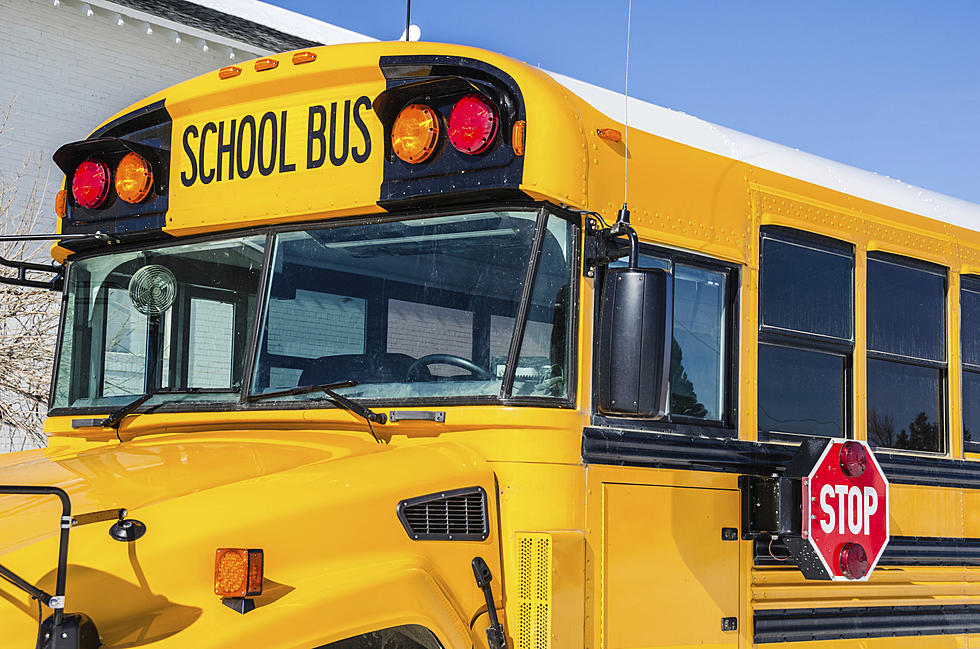 Colorado Bus Driver Facing Charges After Slapping Student
ThinkStock
A Colorado school bus driver has been charged with multiple crimes after slapping a student for improperly wearing her face mask.
The incident took place in Fremont County, which is home to towns such as Canon City, Penrose, and Florence, last month.
The driver, Bertram Jaquez, allegedly approached a 10-year-old girl that was on the school bus after she failed to wear her face mask correctly, pulling it down to her chin, according to reports.
Jaquez then allegedly pushed the young girl's mask up into her face and then slapped the girl, all of which has been caught on camera.
The incident began when a pair of students complained to the driver that the girl was wearing her mask incorrectly, which led to Jaquez approaching and assaulting the young girl.
The driver has since been fired from his job with the Fremont County School District and is facing charges of harassment, assault causing injury and child abuse.
The Fremont County School District has since released this statement regarding the incident:
We believe it is never okay to lay a hand on a child. The District responded quickly to the situation by placing the driver on administrative leave so that we could fully investigate the incident. Local police were involved during the investigation as well as us being in contact with the child's family. The driver's action justified termination of employment, as it goes against District policy and our values. We are very saddened by this incident. Our goal every day is to transport students safely to school and back home, but that can only happen when everyone, including students and staff, follows the rules. We are currently working to identify next steps to help our drivers with strategies designed to support a safe ride to and from school.
[KCTV]
Hard To Pronounce Colorado Towns