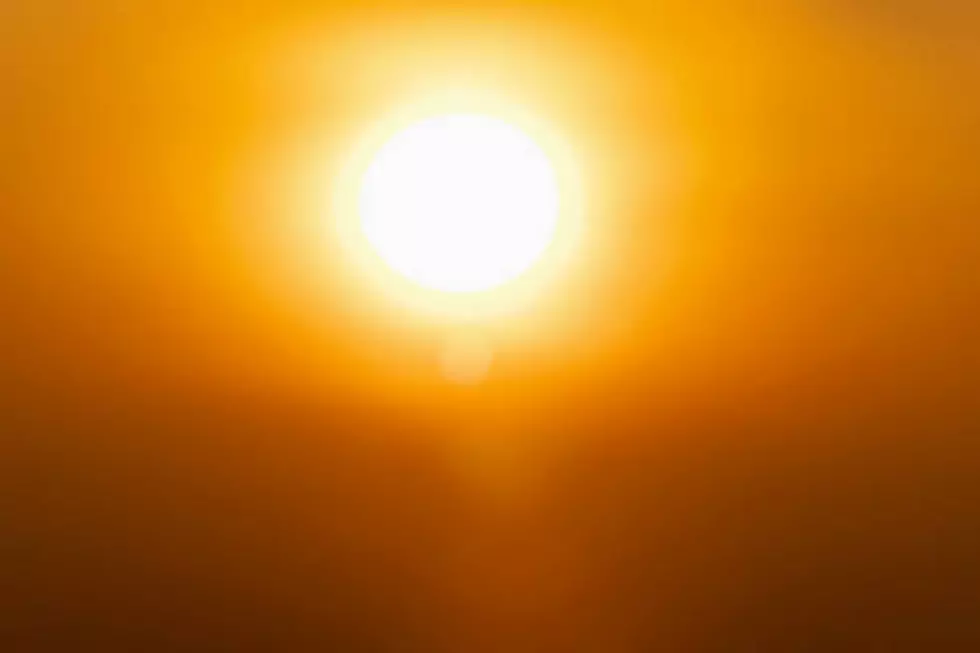 Bring The Heat: 125-Degree Days Could Be Coming To Colorado
Getty Images
Bring the heat ... or, in this case, don't. 
A new study/forecast has revealed the potential of an alarming climatic reality that millions of people and places all around the nation could face in as soon as the next 30 years.
The First Street Foundation released its findings from a recent study conducted around extreme heat trends - and how the frequency, duration, and intensity of extremely hot days will change over the next 30 years from a changing climate.
As per the study, a new forecast finds that excessive heat will grow all the way from Texas through Chicago, IL by 2053.
Why those areas? Since there are no cooling effects (like water) in coastal cities, excessive heat is expected to travel directly through the center of the country.
Who - or what's - to blame? Emissions and climate change.
What It Means 
Approximately 107 million people living in the areas mentioned above currently run the risk of having to face heat index temperatures above 125 degrees, hence the name "extreme heat belt".
Extreme Heat Belt's Impact On Colorado
According to KDVR, although the heat belt isn't expected to impact Colorado directly or as severely as other states, its impacts will still be felt across the state.
In fact, the effects of climate change can already be felt in Colorado; as we head out of summer and head into fall, schools across the state have been left with no choice but to enforce early dismissal from classes due to excessive heat conditions.
RELATED: Too Hot - Thompson and Poudre Schools to Close Early
Not to mention, this is just one of the effects that climate change and dangerously high weather temperatures have on society. This kind of weather affects everything from personal health, to road infrastructure, agriculture/farming land, and more.
"We also are expected to experience more frequent hot nighttime temperatures which can be really important, particularly in a place like Colorado where nighttime cool temperatures often offer a relief from extreme heat events", Nels Bjarke, a Ph.D. student at CU Boulder said in response to the study, according to KDVR.
So, while Colorado might not be at the forefront of this "extreme heat belt," experiencing excessive heat isn't totally out of the cards for us here in the state.
As such, it's important to take caution while educating yourself about the (very real) effects of climate change; to view the full study around extreme heat trends in America, click here. 
Thunderstorms Rip Through Colorado: Check Out These 20 Pictures
Here Are Colorado's 25 Highest Towns In Elevation
LOOK: The 10 Most Affordable Places To Live In Colorado
People often choose to move to a particular area in order to live a certain way.
Colorado is unique in that, residents here have the ability to live different kinds of lifestyles (depending on what part of the state you choose to reside) - from small-town to big-city living, you can make up almost any life you desire here... but can you afford it?
Keep scrolling to find out where the most affordable places to live in Colorado in 2022 are, according to
HomeSnacks
: